Brand new houses at the price of an apartment 10 minutes drive form Limassol
BARGAIN !!! At a price of an apartment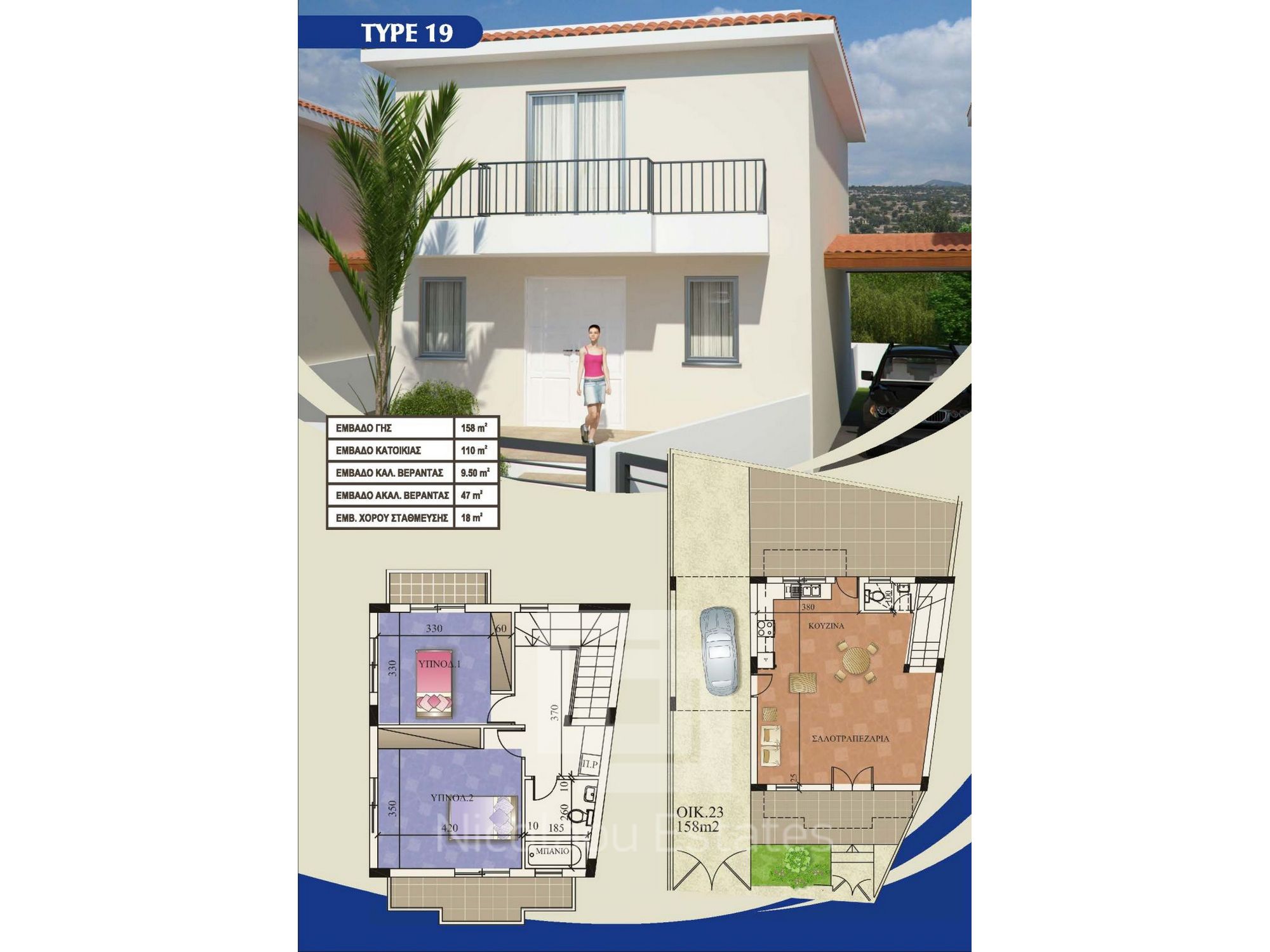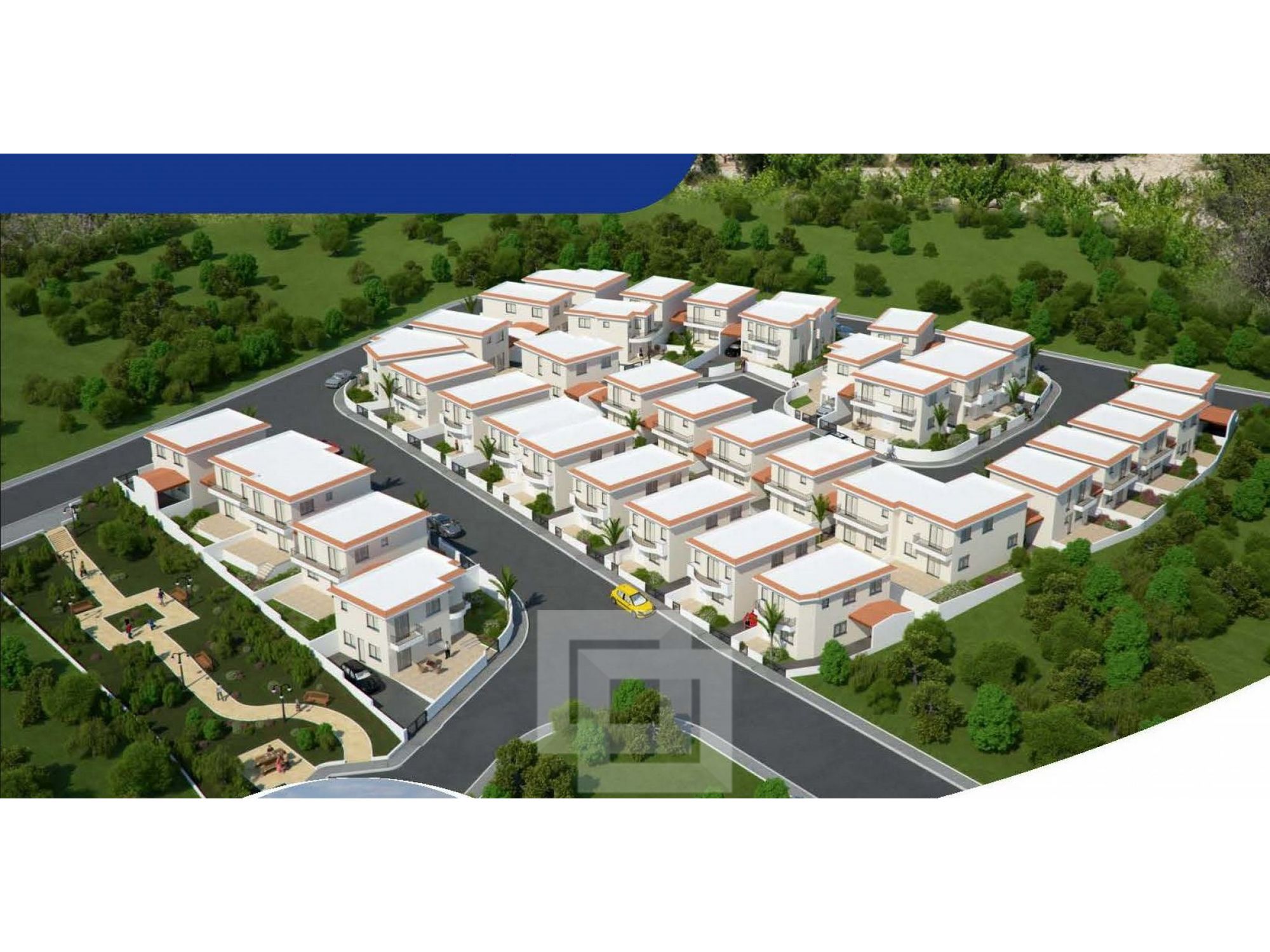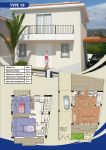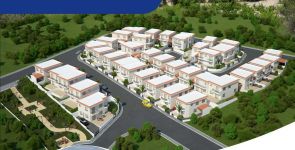 31
2
115
Download 3 property images
DESCRIPTION
Newly built housing complex with 2 level houses in the Paramytha area. 
The properties are built in a contemporary style with practical design  and functional spaces with no waste of space. 
The location is close to the Polemidia and Agia Phyla roundabout, the New hospital, the Heritage  Private English school and only 10 minute drive from either the East or the West of Limassol City and the beach.
Built to modern standards of thermal insualtion, earthquake resistance and building codes, these family properties are ideal budget starter homes.
Other property suggestions
VL9272
Souni, Limassol
2 Bed House For Sale
EUR 210.000
For internal use only:
NVL-12MIPA
VL9087
Kalo Chorio, Limassol
3 Bed House For Sale
A VERY GOOD INVESTMENT OPPORTUNITY
EUR 190.000
For internal use only:
NVL-30LEHA
VL9056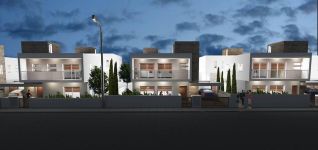 Erimi, Limassol
3 Bed House For Sale
EUR 233.000
For internal use only:
KIMA-30LEHA
VL8960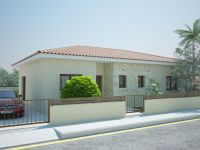 Akrounda, Limassol
3 Bed House For Sale
Beautiful & Tranquil Country Site
EUR 230.000
For internal use only:
NVL-30LEHA
VL8881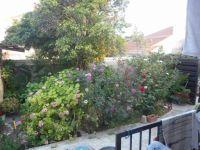 Kapsalos, Limassol
3 Bed House For Sale
EUR 188.000
For internal use only:
NVL-38KYGA
VL8754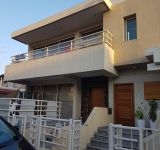 Agios Ioannis, Limassol
3 Bed House For Sale
EUR 190.000
For internal use only:
NVL-15ANSP
VL8555
Paramytha, Limassol
3 Bed House For Sale
BARGAIN !!! At a price of an apartment
EUR 200.000
For internal use only:
NVL-15ANSP
VL7747
Kapsalos, Limassol
1 Bed House For Sale
EUR 175.000
For internal use only:
NVL-38KYGA
VL7099
Kalo Chorio, Limassol
3 Bed House For Sale
*A House full of Historic Detail-----Need to see to appreciate*
EUR 195.000
For internal use only:
NVL-30LEHA
VL6960
Kolossi, Limassol
3 Bed House For Sale
128 sq/m
EUR 230.000
For internal use only:
CCP-1PANI
VL6631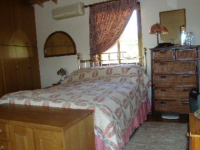 Kalo Chorio, Limassol
3 Bed House For Sale
EUR 180.000
For internal use only:
NVL-16MANI
VL6261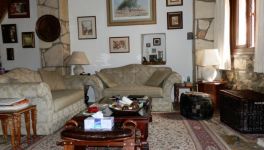 Malia, Limassol
2 Bed House For Sale
Reduced from EUR 190.000
EUR 165.000
For internal use only:
TG-16MANI
VL5874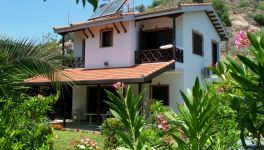 Kalo Chorio, Limassol
2 Bed House For Sale
EUR 185.000
For internal use only:
NVL-25MIPA
VL5847
Agios Nicolaos, Limassol
3 Bed House For Sale
EUR 225.000
For internal use only:
NVL-6CHNI
VL5756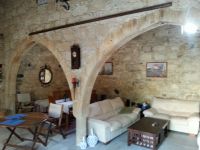 Agios Ambrosios, Limassol
2 Bed House For Sale
EUR 210.000
For internal use only:
NVL-26ADAA
VL4836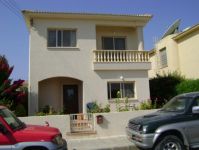 Mandria, Limassol
3 Bed House For Sale
EUR 230.000
For internal use only:
SU-16MANI
VL4602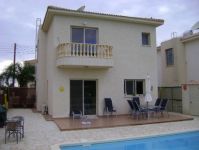 Mandria, Limassol
3 Bed House For Sale
EUR 220.000
For internal use only:
SU-16MANI
VL3429
Pyrgos, Limassol
2 Bed House For Sale
Brand NEW
EUR 200.000
For internal use only:
NVL
VL3233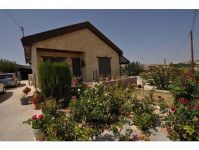 Agios Ambrosios, Limassol
3 Bed House For Sale
EUR 210.000
For internal use only:
PS
VL3103
Vasa, Limassol
2 Bed House For Sale
EUR 210.000
For internal use only:
MM