Industrial premises for sale in Agia Varvara industrial area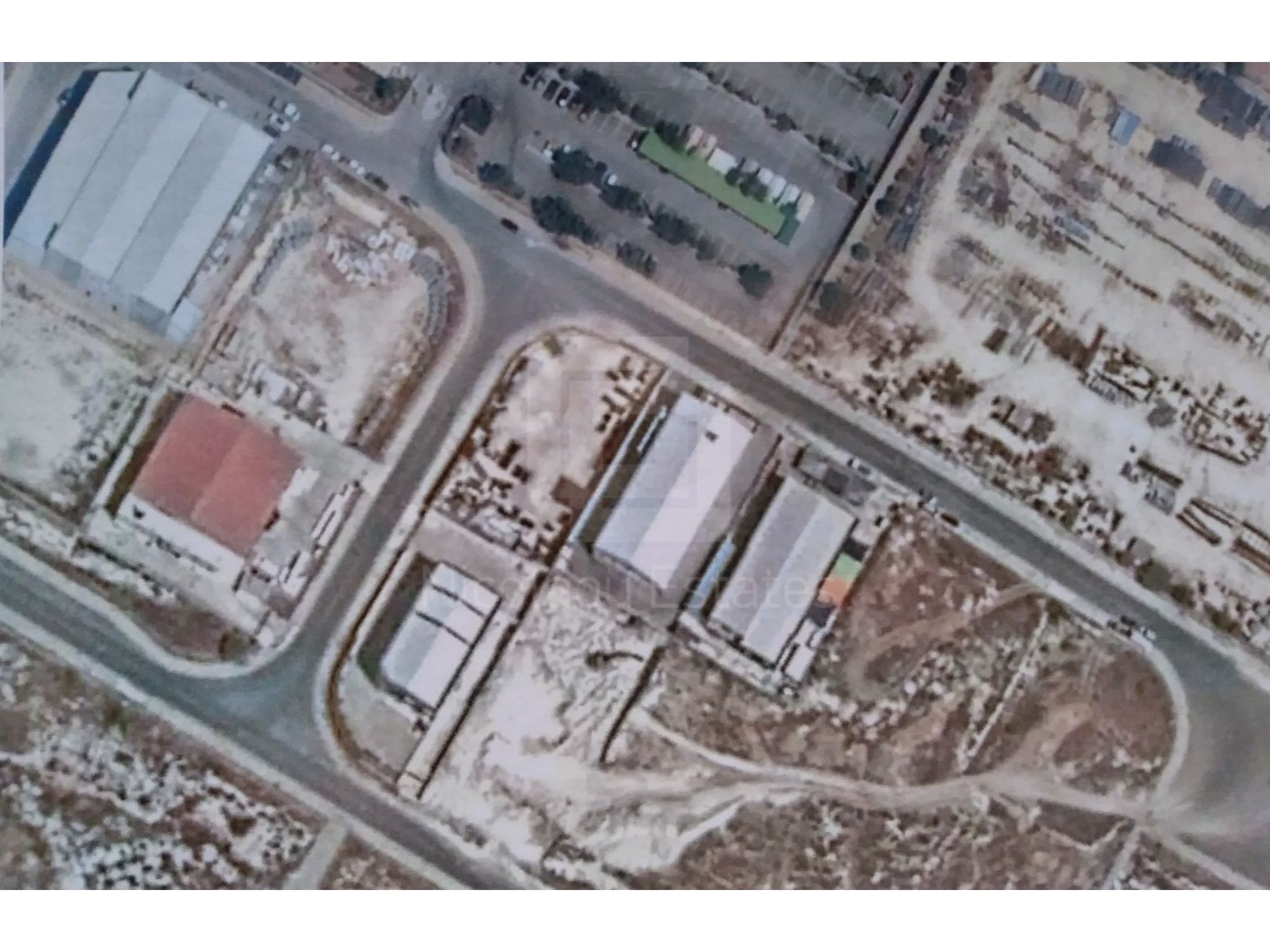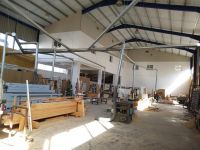 DESCRIPTION
This industrial premises are located in Agia Varvara industrial area of Paphos which offers very easy access to the highway connecting Limassol and Paphos cities. The facilities have been constructed 10 years ago with all machinery included for a woodworking factory and  van. There are in place 3 employees in case someone wants to keep them and continue the business and existing clientele. 
The premises include the following:
-700m2 workshop area
-25m2  kitchen and bathrooms
-100m2 show room
-100m2 offices above the show room
-60m2 two apartments for the employees use
All machinery necessary for a woodworking factor.
---
Note: These is a long lease renewable every 33 years by the government and a yearly rent is payable for the use of land at €2700 per year.
MAIN PROPERTY FEATURES