Three bedroom penthouse apartment in Aglantzia with 148 sq.m veranda
ΤΡΙΑ ΥΠΝΟΔΩΜΑΤΙΑ ΔΙΑΜΕΡΙΣΜΑ ΣΤΗΝ ΑΓΛΑΝΤΖΙΑ ΜΕ 148 Τ.Μ ΒΕΡΑΝΤΑ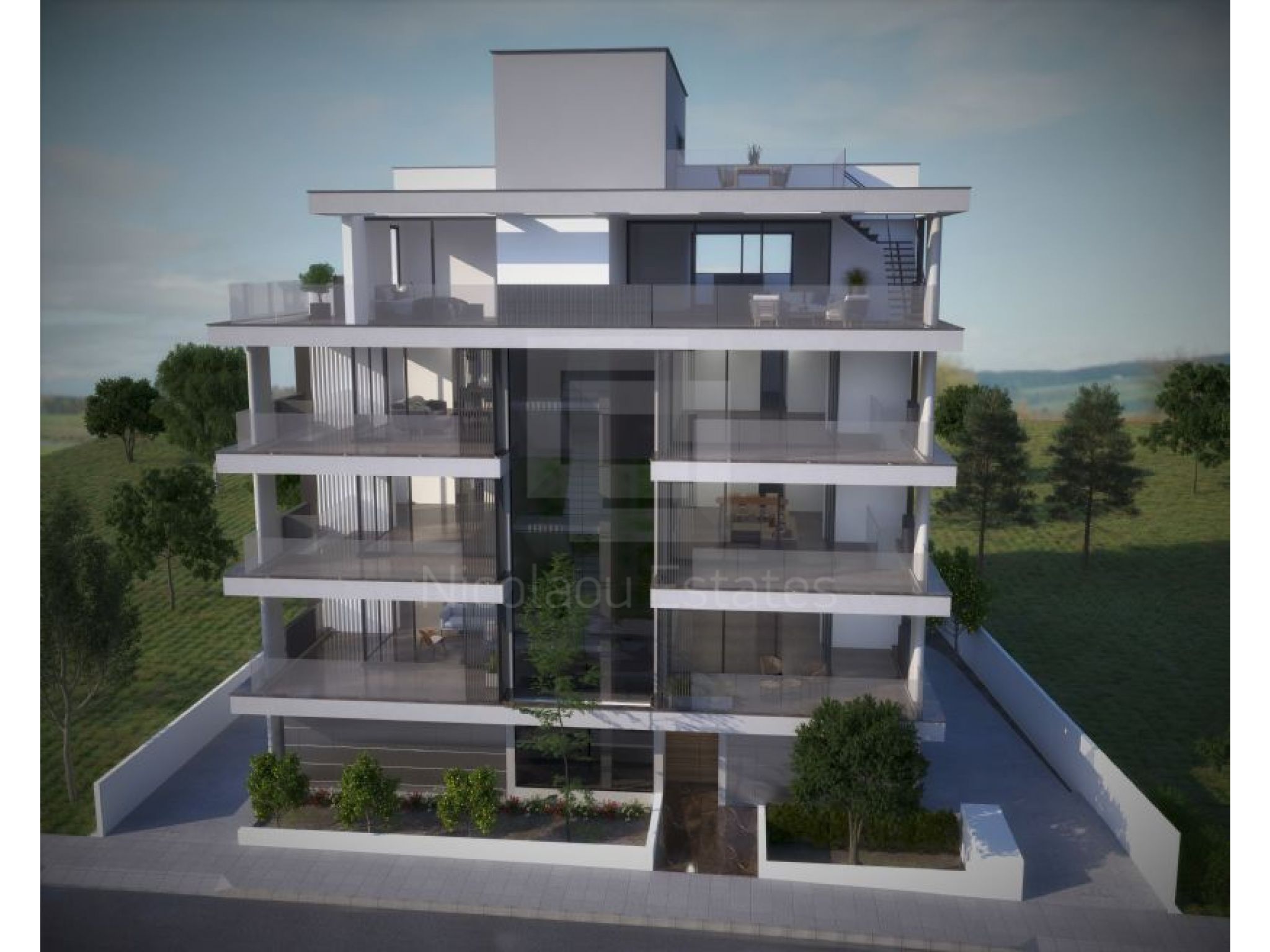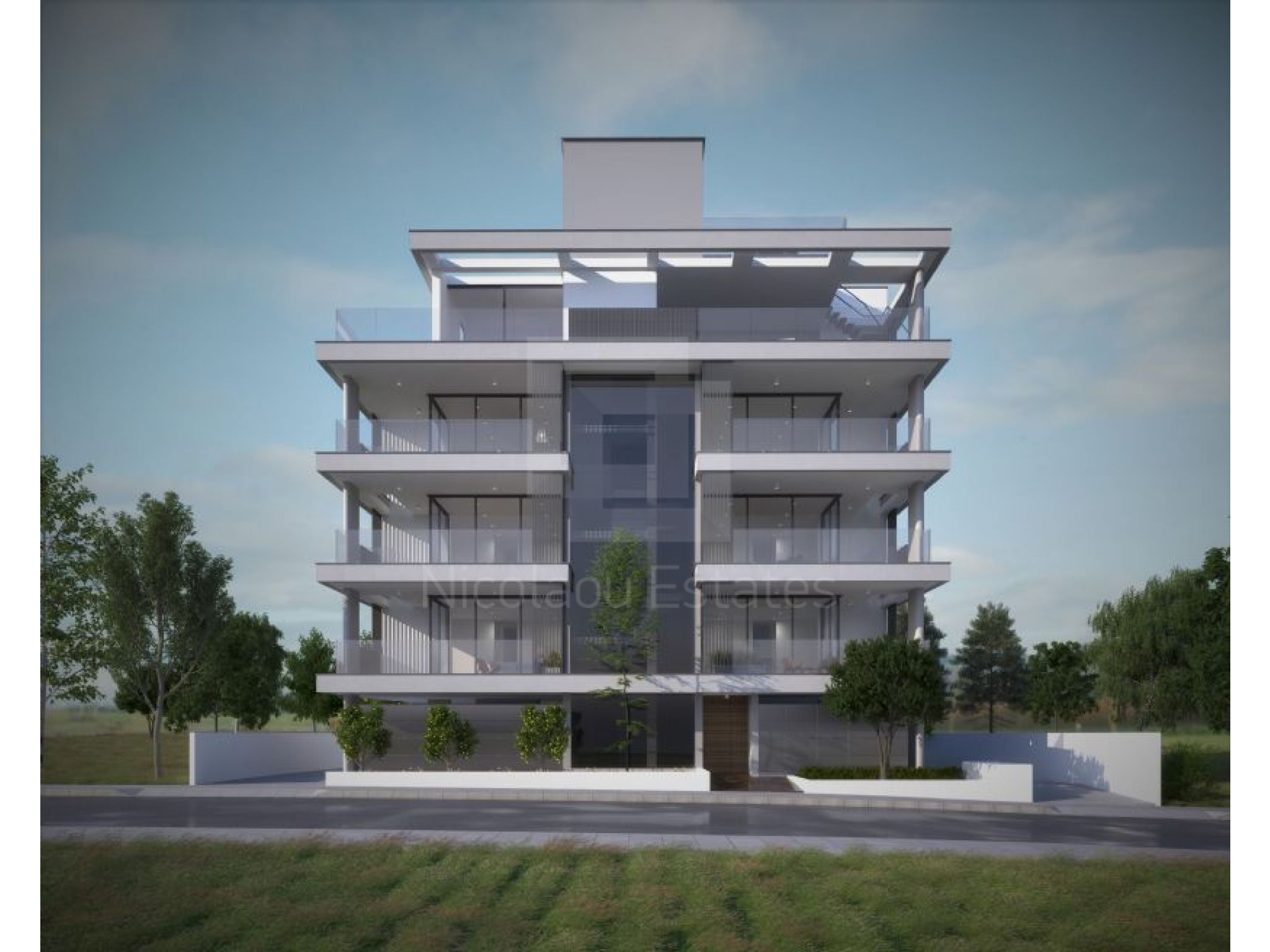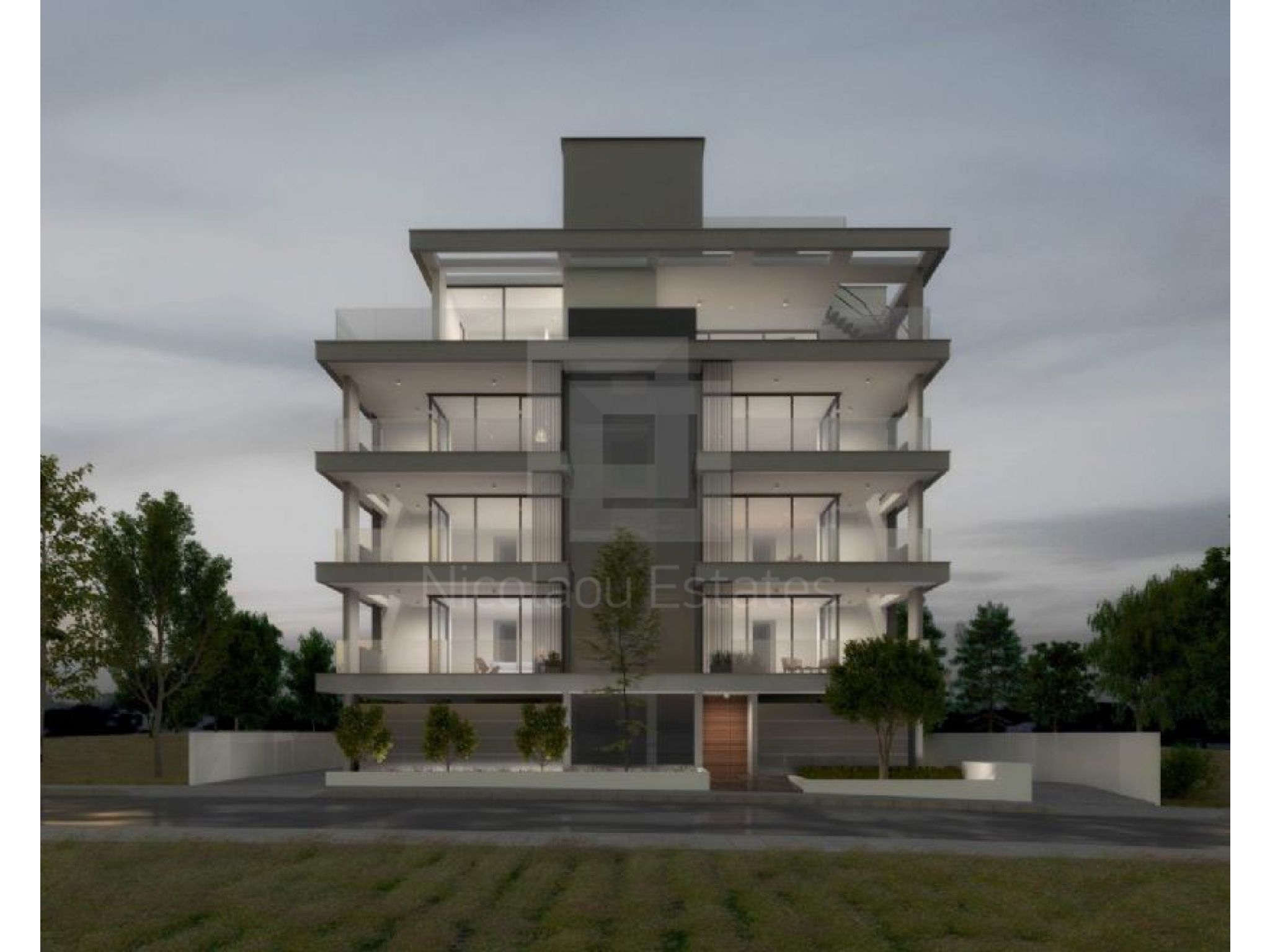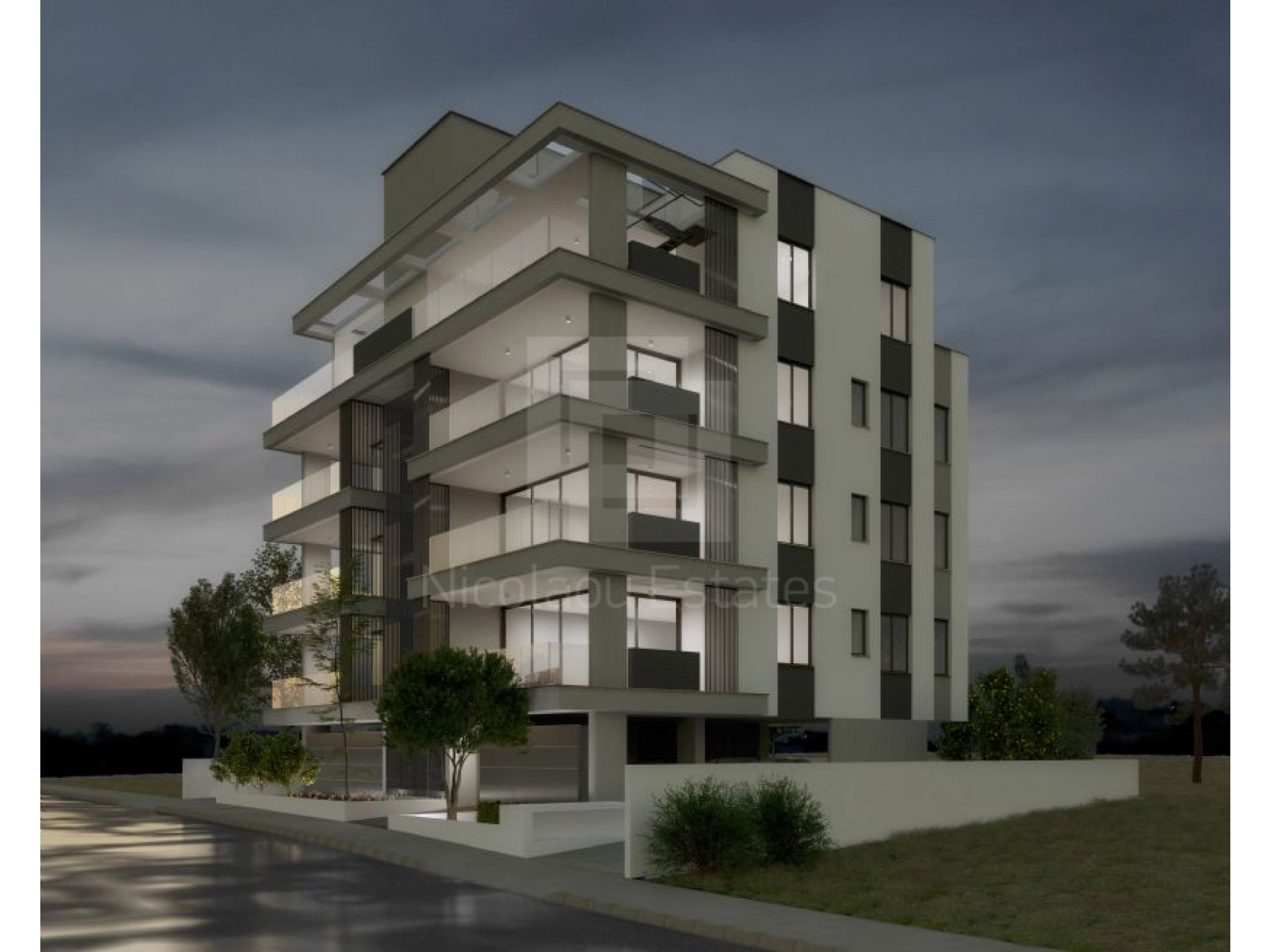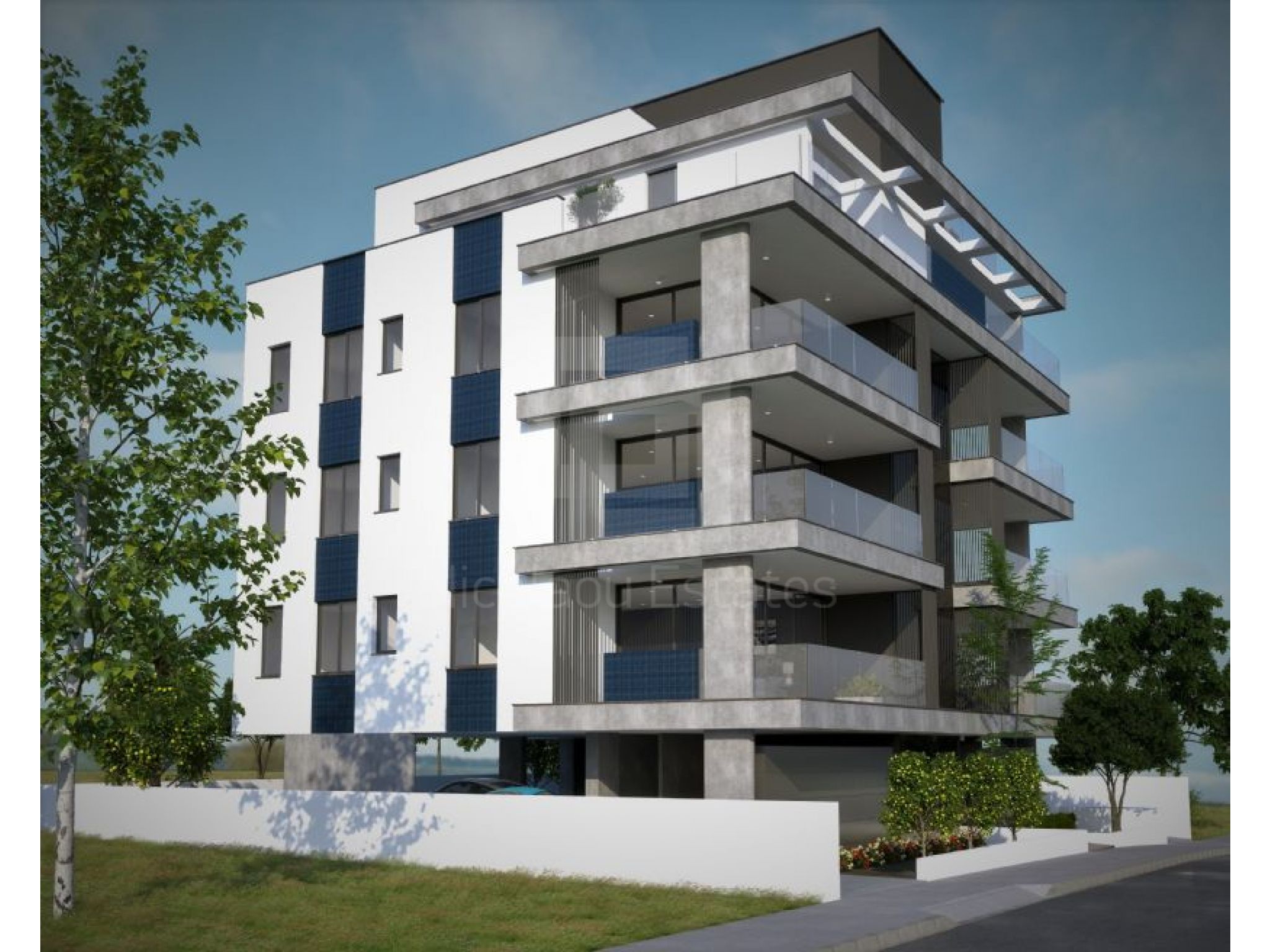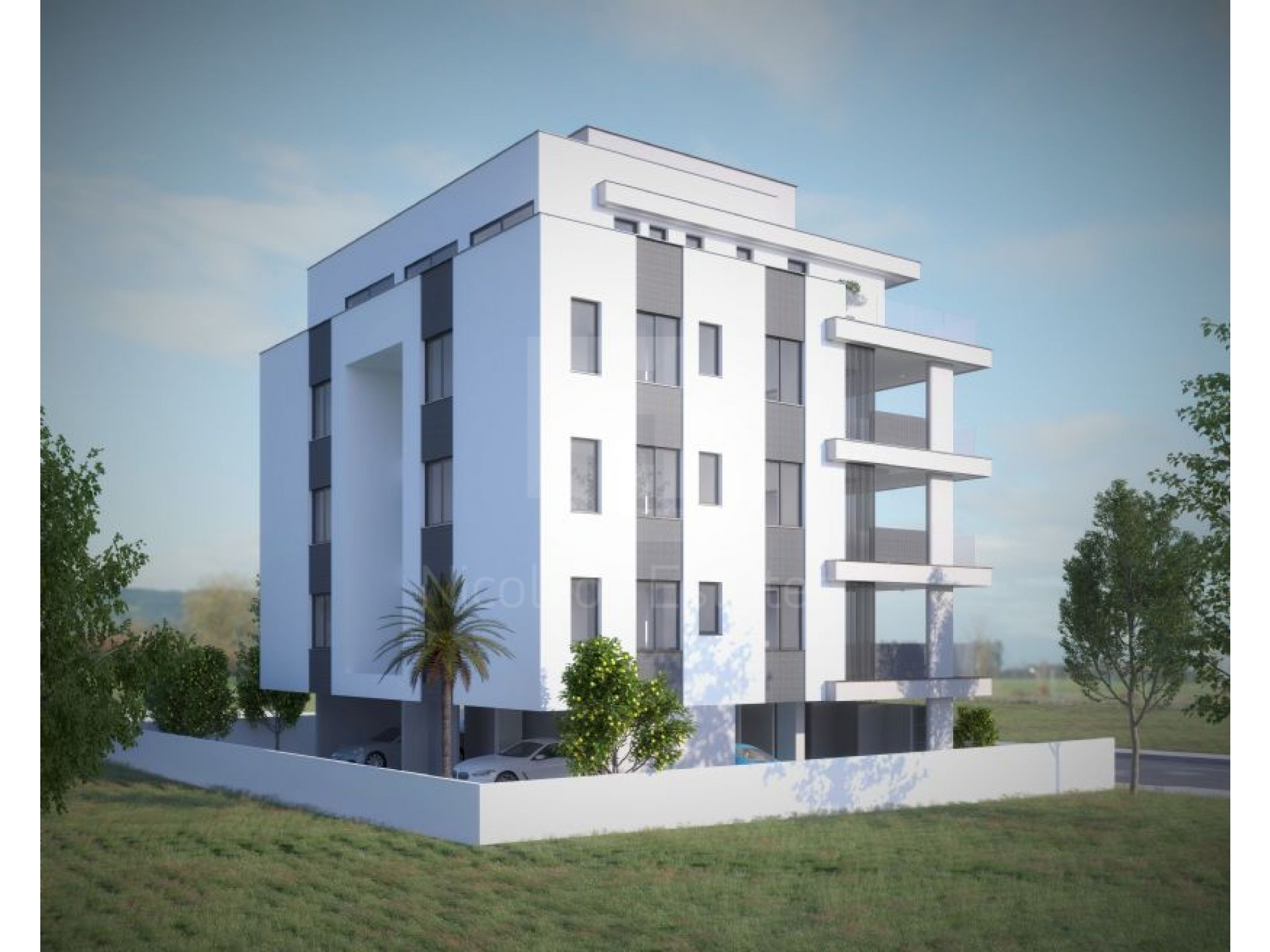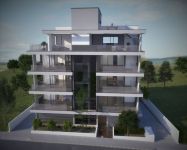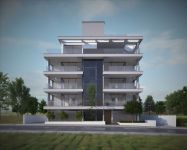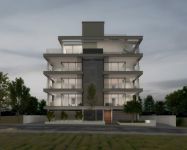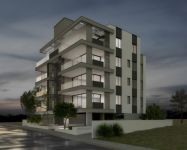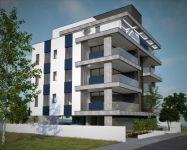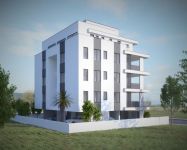 29
2
242
Covered Internal Area:
161 m2
Download 6 property images
DESCRIPTION
This project located in a prime residential area of Nicosia , Aglantzia with easy access to the capital's city centre, the highway and the University of Cyprus. A contemporary building with modern apartments ideal for families and individuals who want to live in a quiet residential neighbourhood.
The building consists of 7 apartments. On the ground floor there is the main entrance and the parking lots. On the first floor there are two units of 2 bedroom apartments, on the second and third floor two units of 2-bedroom apartments on each floor and on the fourth floor there is the 3-bedroom penthouse apartment. On the 2nd and 3rd floor, there is the ability of joining the two 2-bedroom apartments and creating a floor apartment.
- INTERNAL AREA: 140 21 SQ.M
- COVERED VERANDA: 33 SQ.M
- UNCOVERED VERANDA: 115 SQ.M
- 2 PARKING SPACES
---
Το ακίνητο βρίσκεται σε μια ήσυχη και προνομιακή περιοχή της Λευκωσίας την Αγλαντζιά, με εύκολη πρόσβαση στο κέντρο της πόλης , το πανεπιστήμιο Κύπρου καθώς και τον αυτοκινητόδρομο. Ένα σύγχρονο κτήριο με μοντέρνα διαμερίσματα ιδανικό για οικογένειες και επαγγελματίες που θέλουν να ζουν σε ένα ήσυχο περιβάλλον μέσα στην πόλη . 
Το κτίριο θα είναι μια οικοδομή επτά διαμερισμάτων. Θα αποτελείται από το ισόγειο, στο οποίο θα βρίσκονται οι χώροι στάθμευσης και η κύρια είσοδος, τον πρώτο όροφο που θα βρίσκονται δύο διαμερίσματα των δύο υπνοδωματίων, τον δεύτερο και τον τρίτο όροφο που θα βρίσκονται δύο διαμερίσματα των δυο υπνοδωματίων στον καθένα, και τον τέταρτο όροφο στον οποίο θα υπάρχει ένα όροφο-διαμέρισμα τριών υπνοδωματίων. Υπάρχει η δυνατότητα τα δυο διαμερίσματα των 2ων υπνοδωματίων στον δεύτερο και τρίτο όροφο να ενοποιηθούν για την δημιουργία όροφο-διαμερισμάτων.

- ΕΣΩΤΕΡΙΚΟΙ ΧΩΡΟΙ: 140 21 Τ.Μ
- ΚΑΛΥΜΜΕΝΗ ΒΕΡΑΝΤΑ: 33 Τ.Μ
- ΑΚΑΛΥΠΤΗ ΒΕΡΑΝΤΑ: 115 Τ.Μ
- 2 ΧΩΡΟΙ ΣΤΑΘΜΕΥΣΗΣ
MAIN PROPERTY FEATURES
Garage / Designated Parking
This 3-bedroom apartment in Aglantzia, Nicosia is being offered for sale at EUR 427.000 (VAT not included).
To arrange an appointment to view this and any other property from our website, please
call
or
email us
directly.
Other property suggestions
VL17260
Acropoli, Nicosia
3 Bed Apartment For Sale
ΠΟΛΥΤΕΛΗΣ ΟΡΟΦΟ-ΔΙΑΜΕΡΙΣΜΑ ΤΡΙΩΝ ΥΠΝΟΔΩΜΑΤΙΩΝ ΣΤΗΝ ΑΚΡΟΠΟΛΗ ΚΟΝΤΑ ΣΤΟ ΞΕΝΟΔΟΧΕΙΟ LANDMARK
EUR 450.000
For internal use only:
50CHPI
VL16643
Agioi Omologites, Nicosia
3 Bed Apartment For Sale
ΔΙΑΜΕΡΙΣΜΑ ΤΡΙΩΝ ΥΠΝΟΔΩΜΑΤΙΩΝ ΣΤΟΥΣ ΑΓΙΟΥΣ ΟΜΟΛΟΓΗΤΕΣ ΜΕ ΚΗΠΟ ΟΡΟΦΗΣ & 2 ΧΩΡΟΥΣ ΣΤΑΘΜΕΥΣΗΣ
EUR 470.000
For internal use only:
47CHCH
VL16617
Plati, Nicosia
3 Bed Apartment For Sale
ΡΕΤΙΡΕ ΔΙΑΜΕΡΙΣΜΑ ΤΡΙΩΝ ΥΠΝΟΔΩΜΑΤΙΩΝ ΜΕ 103 Τ.Μ. ΒΕΡΑΝΤΕΣ ΣΤΟ ΠΛΑΤΥ
EUR 480.000
For internal use only:
50CHPI
VL16596
Likavitos, Nicosia
3 Bed Apartment For Sale
ΡΕΤΙΡΕ ΔΙΑΜΕΡΙΣΜΑ ΤΡΙΩΝ ΥΠΝΟΔΩΜΑΤΙΩΝ ΜΕ ΜΕΓΑΛΕΣ ΒΕΡΑΝΤΕΣ
EUR 440.000
For internal use only:
50CHPI
VL16500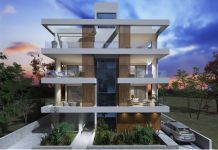 Strovolos, Nicosia
3 Bed Apartment For Sale
ΚΑΙΝΟΥΡΙΟ ΡΕΤΙΡΕ ΟΡΟΦΟ-ΔΙΑΜΕΡΙΣΜΑ ΤΡΙΩΝ ΥΠΝΟΔΩΜΑΤΙΩΝ ΣΤΟΝ ΣΤΡΟΒΟΛΟ ΜΕ 106 Τ.Μ. ΒΕΡΑΝΤΕΣ
EUR 440.000
For internal use only:
50CHPI
VL16318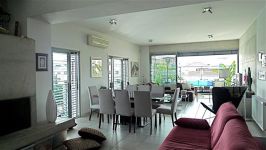 Agioi Omologites, Nicosia
4 Bed Apartment For Sale
ΜΟΝΤΕΡΝΟ ΔΙΑΜΕΡΙΣΜΑ ΜΕ 79 Τ.Μ. ΙΔΙΩΤΙΚΟ ΚΗΠΟ ΟΡΟΦΗΣ & 2 ΚΑΛΥΜΜΕΝΟΥΣ ΧΩΡΟΥΣ ΣΤΑΘΜΕΥΣΗΣ ΣΤΟΥΣ ΑΓΙΟΥΣ ΟΜΟΛΟΓΗΤΕΣ
EUR 390.000
For internal use only:
1PANI
VL16048
Strovolos, Nicosia
3 Bed Apartment For Sale
ΤΡΙΑ ΥΠΝΟΔΩΜΑΤΙΑ ΡΕΤΙΡΕ ΔΙΑΜΕΡΙΣΜΑ ΜΕ 127 τ.μ. ΒΕΡΑΝΤΕΣ ΣΤΟΝ ΣΤΡΟΒΟΛΟ
EUR 470.000
For internal use only:
50CHPI
VL15925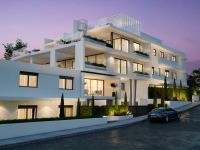 Plati, Nicosia
3 Bed Apartment For Sale
ΠΟΛΥ ΜΕΓΑΛΟ ΔΙΑΜΕΡΙΣΜΑ ΜΕ ΟΛΕΣ ΤΙΣ ΑΝΕΣΕΙΣ ΣΤΟ ΠΛΑΤΥ
EUR 450.000
For internal use only:
47CHCH
VL15261
Agioi Omologites, Nicosia
3 Bed Apartment For Sale
ΔΙΑΜΕΡΙΣΜΑ ΤΡΙΩΝ ΥΠΝΟΔΩΜΑΤΙΩΝ ΣΤΟΥΣ ΑΓΙΟΥΣ ΟΜΟΛΟΓΗΤΕΣ ΜΕ ΕΥΚΟΛΗ ΠΡΟΣΒΑΣΗ ΣΕ ΟΛΑ ΤΑ ΜΕΡΗ ΤΗΣ ΠΡΩΤΕΥΟΥΣΑΣ
EUR 385.000
For internal use only:
50CHPI
VL15159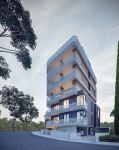 Likavitos, Nicosia
3 Bed Apartment For Sale
ΚΑΙΝΟΥΡΙΟ ΟΡΟΦΟ-ΔΙΑΜΕΡΙΣΜΑ ΤΡΙΩΝ ΥΠΝΟΔΩΜΑΤΙΩΝ ΣΕ ΜΟΝΤΕΡΝΟ ΚΤΙΡΙΟ ΣΤΟ ΛΥΚΑΒΗΤΟ
EUR 448.000
For internal use only:
50CHPI
VL15157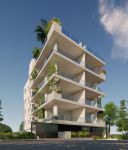 Acropoli, Nicosia
3 Bed Apartment For Sale
ΚΑΙΝΟΥΡΙΟ ΔΙΑΜΕΡΙΣΜΑ ΤΡΙΩΝ ΥΠΝΟΔΩΜΑΤΙΩΝ ΜΕ ΙΔΙΩΤΙΚΟ ΚΗΠΟ ΟΡΟΦΗΣ ΣΤΗΝ ΑΚΡΟΠΟΛΗ
EUR 403.000
For internal use only:
50CHPI
VL15013
Engomi, Nicosia
4 Bed Apartment For Sale
ΤΡΙΑ ΥΠΝΟΔΩΜΑΤΙΑ ΟΡΟΦΟΔΙΑΜΕΡΙΣΜΑ ΚΑΙ ΜΕ ΔΩΜΑΤΙΟ ΥΠΗΡΕΣΙΑΣ ΣΕ ΚΟΝΤΙΝΗ ΑΠΟΣΤΑΣΗ ΜΕ ΤΑ ΠΟΔΙΑ ΑΠΟ ΥΠΗΡΕΣΙΕΣ ΣΤΗΝ ΕΓΚΩΜΗ
EUR 435.000
For internal use only:
50CHPI
VL15012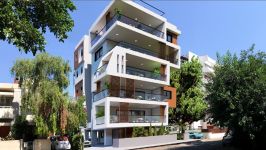 Engomi, Nicosia
3 Bed Apartment For Sale
ΤΡΙΑ ΥΠΝΟΔΩΜΑΤΙΑ ΟΡΟΦΟΔΙΑΜΕΡΙΣΜΑ ΜΕ ΔΥΟ ΧΩΡΟΥΣ ΣΤΑΘΜΕΥΣΗΣ ΣΕ ΚΑΙΝΟΥΡΙΟ ΜΟΝΤΕΡΝΟ ΚΤΙΡΙΟ ΣΤΗΝ ΕΓΚΩΜΗ
EUR 395.000
For internal use only:
50CHPI
VL14975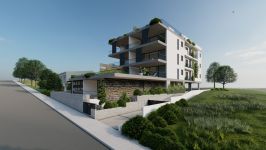 Engomi, Nicosia
3 Bed Apartment For Sale
ΚΑΙΝΟΥΡΙΟ ΔΙΑΜΕΡΙΣΜΑ ΤΡΙΩΝ ΥΠΝΟΔΩΜΑΤΙΩΝ ΣΤΗΝ ΕΓΚΩΜΗ MONTPARNASSE
EUR 455.000
For internal use only:
50CHPI
VL14974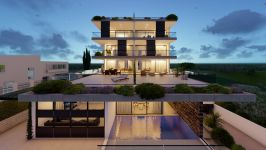 Engomi, Nicosia
2 Bed Apartment For Sale
ΔΥΟ ΥΠΝΟΔΩΜΑΤΙΑ ΙΣΟΓΕΙΟ ΔΙΑΜΕΡΙΣΜΑ ΜΕ ΚΟΙΝΟΧΡΗΣΤΗ ΠΙΣΙΝΑ ΣΤΗΝ ΕΓΚΩΜΗ
EUR 513.000
For internal use only:
50CHPI
VL14962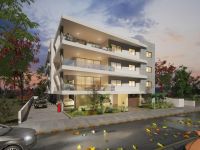 Strovolos, Nicosia
3 Bed Apartment For Sale
ΑΝΕΤΟ ΔΙΑΜΕΡΙΣΜΑ ΤΡΙΩΝ ΥΠΝΟΔΩΜΑΤΙΩΝ ΣΕ ΜΟΝΤΕΡΝΟ ΚΤΗΡΙΟ ΣΤΟΝ ΣΤΡΟΒΟΛΟ
EUR 385.000
For internal use only:
50CHPI
VL14944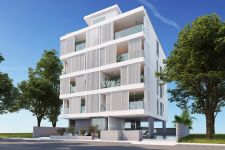 Strovolos, Nicosia
3 Bed Apartment For Sale
ΤΡΙΑ ΥΠΝΟΔΩΜΑΤΙΑ ΟΡΟΦΟΔΙΑΜΕΡΙΣΜΑ ΣΕ ΚΑΙΝΟΥΡΙΟ ΚΤΗΡΙΟ ΣΤΟΝ ΣΤΡΟΒΟΛΟ
EUR 492.000
For internal use only:
50CHPI
VL14818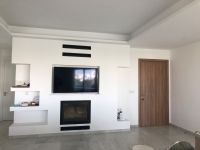 Acropoli, Nicosia
2 Bed Apartment For Sale
ΔΙΑΜΕΡΙΣΜΑ ΔΥΟ ΥΠΝΟΔΩΜΑΤΙΩΝ ΜΕ ΤΖΑΚΙ ΣΕ ΚΑΙΝΟΥΡΙΟ ΚΤΗΡΙΟ, ΔΙΠΛΑ ΣΕ ΠΑΡΚΟ ΣΤΗΝ ΑΚΡΟΠΟΛΗ
EUR 480.000
For internal use only:
7CHLU
VL14755
Strovolos, Nicosia
3 Bed Apartment For Sale
ΕΥΡΥΧΩΡΟ ΙΣΟΓΕΙΟ ΔΙΑΜΕΡΙΣΜΑ ΤΡΙΩΝ ΥΠΝΟΔΩΜΑΤΙΩΝ ΜΕ ΙΔΙΩΤΙΚΟ ΚΗΠΟ ΣΕ ΓΩΝΙΑΚΟ ΚΤΗΡΙΟ ΜΕ ΜΟΝΤΕΡΝΑ ΑΙΣΘΗΤΙΚΗ
EUR 490.000
For internal use only:
50CHPI
VL14616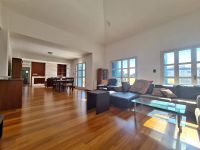 Engomi, Nicosia
3 Bed Apartment For Sale
ΜΕΓΑΛΟ ΡΕΤΙΡΕ ΟΡΟΦΟΔΙΑΜΕΡΙΣΜΑ ΜΕ 160τμ ΒΕΡΑΝΤΕΣ
Reduced from EUR 435.000
EUR 385.000
For internal use only:
7CHLU