Historical listed house for sale in Agios Dometios
ΔΙΑΤΗΡΗΤΕΟ ΣΠΙΤΙ ΣΤΟΝ ΑΓΙΟ ΔΟΜΕΤΙΟ ΣΤΗ ΛΕΥΚΩΣΙΑ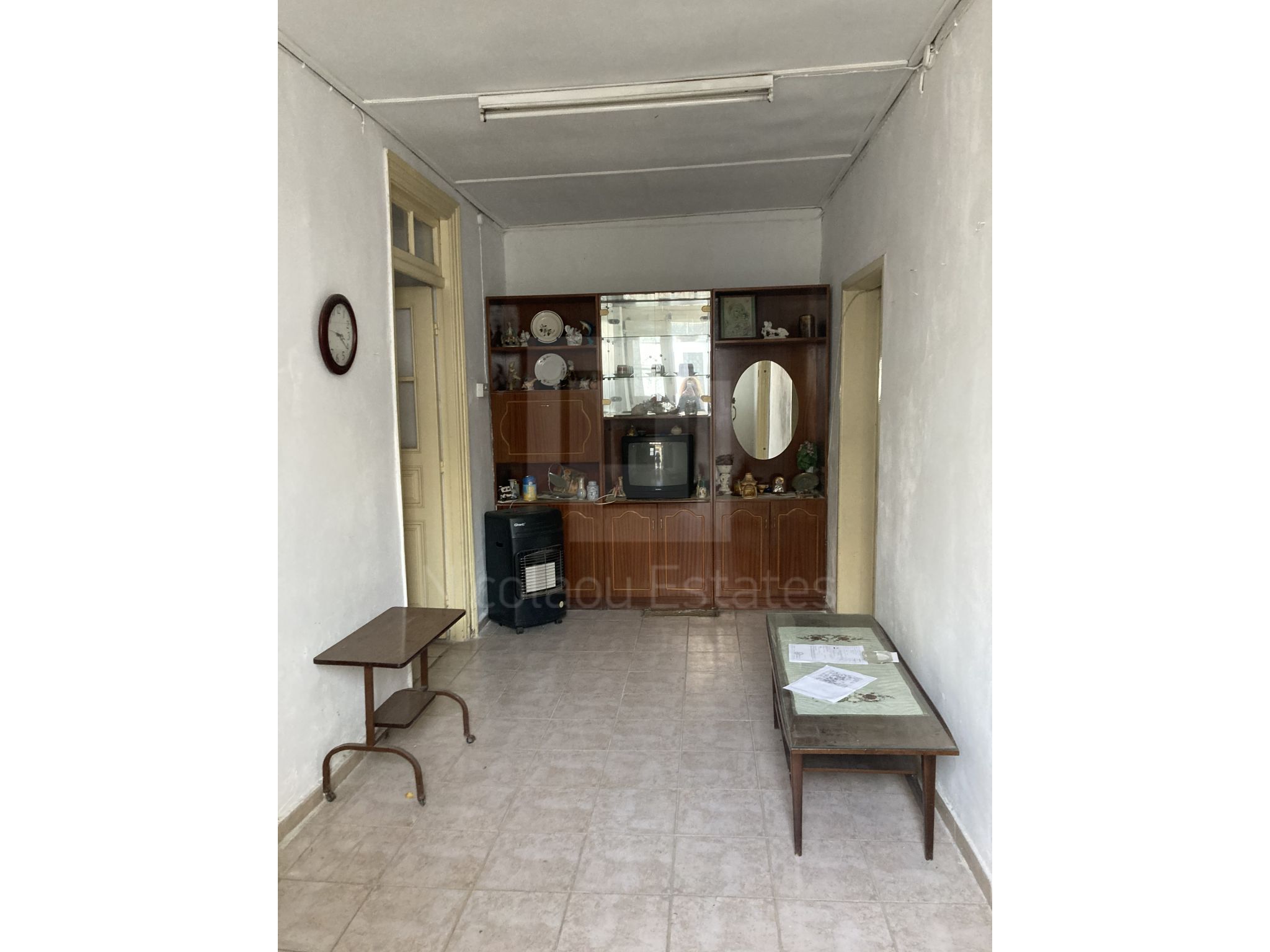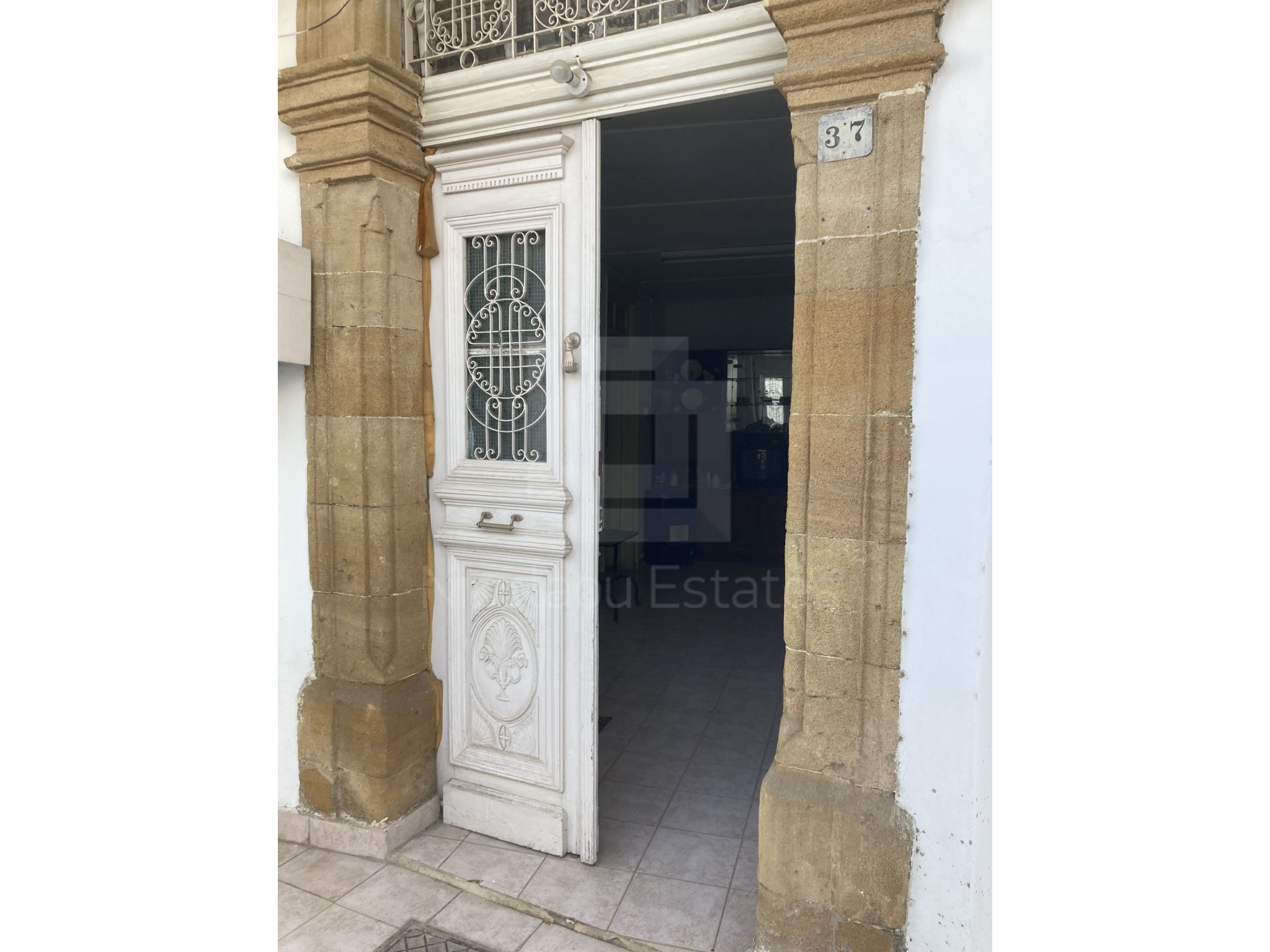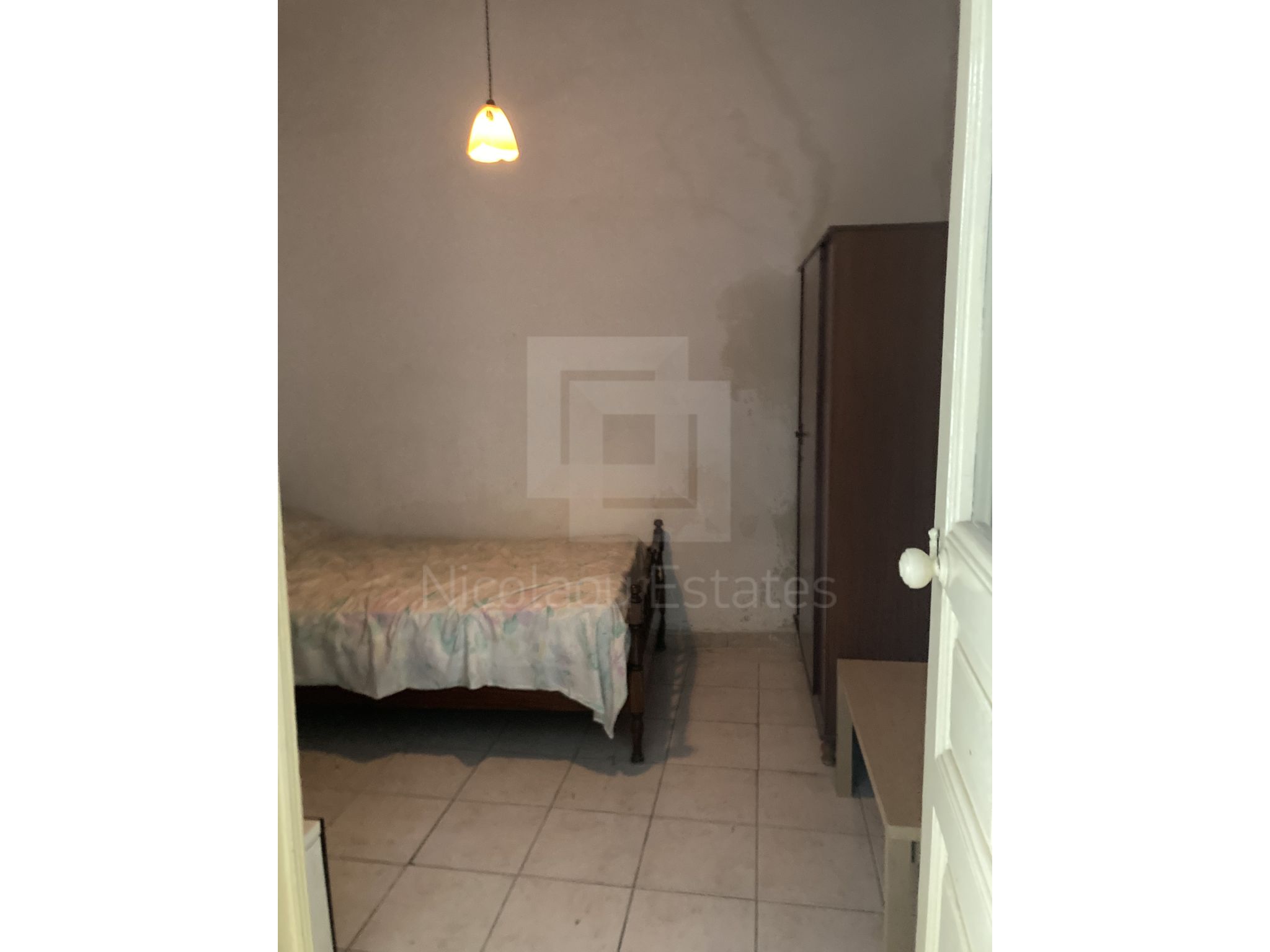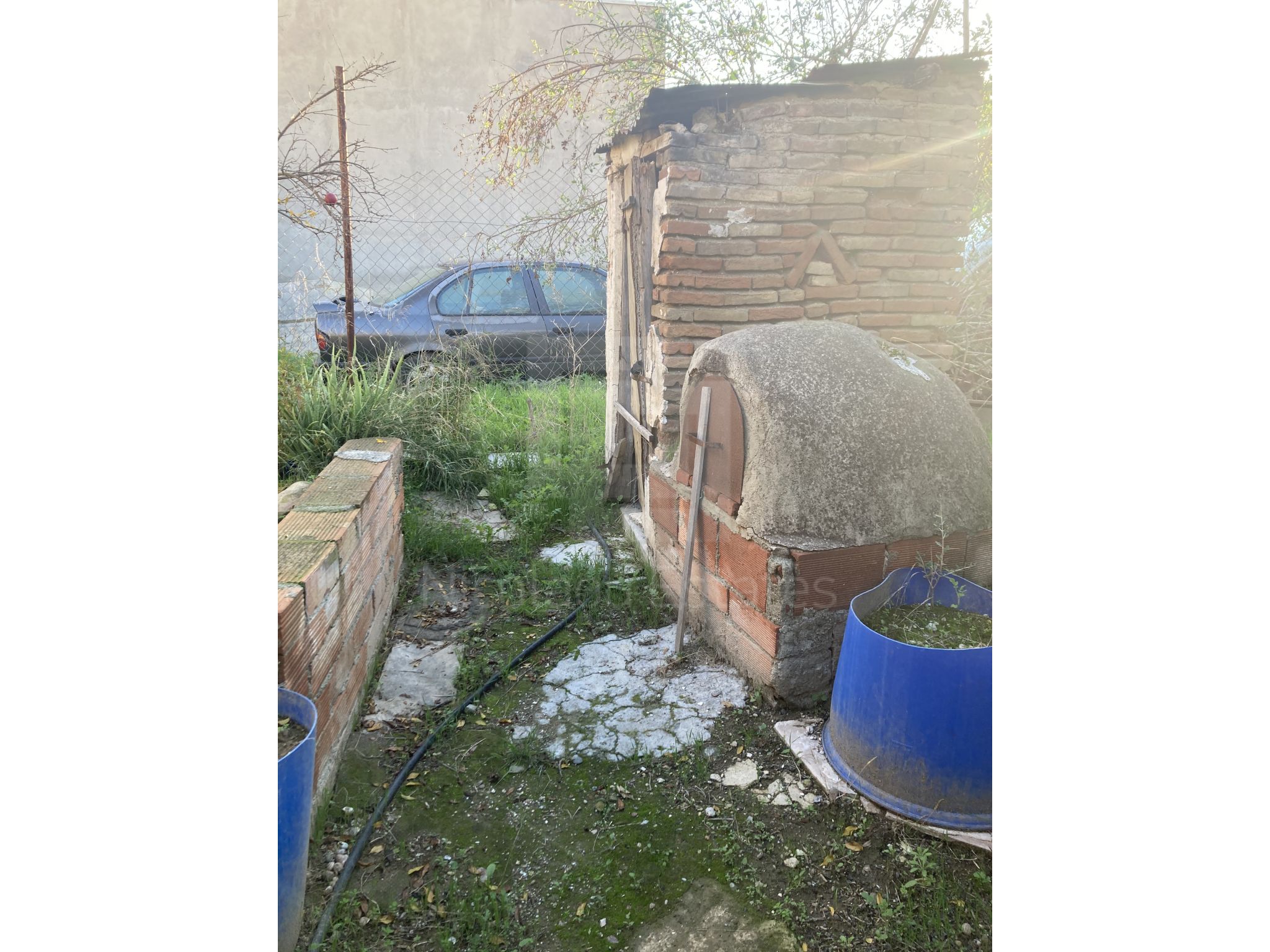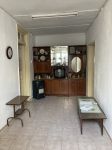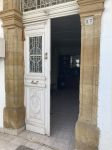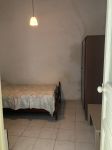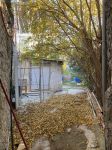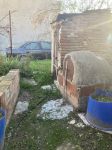 DESCRIPTION
This historical listed house is located in Agios Dometios of Nicosia, in Agios Georgios. The property comes with two bedrooms (with the potential of a third bedroom), a spacious shower with toilet
, an outdoor storage house and one outdoor toilet.
- Zone: Πα9
- Building Density: 120%
- Building Cover: 70%
- Floors: 2
- Height: 7 m
*Grant: 40%
---
Διατηρητέο σπίτι στο Δήμο Αγίου Δομετίου στη Λευκωσία, στην ενορία του Άγιου Γεώργιου. Το σπίτι διαθέτει δύο υπνοδωματία με δυνατότητα να γίνουν 3, λενα ευρύχωρο μπάνιο, μια εξωτερική αποθήκη και μια εξωτερική τουαλέτα. 
- Πολεοδομική Ζώνη: Πα9

- Δόμηση: 120%
- Κάλυψη: 70%

- Ορόφοι: 2

- Ύψος: 7
m
*Επιδότηση/επιχορήγηση: 40%

MAIN PROPERTY FEATURES