Commercial plot for sale in Agios Athanasios area parallel to the highway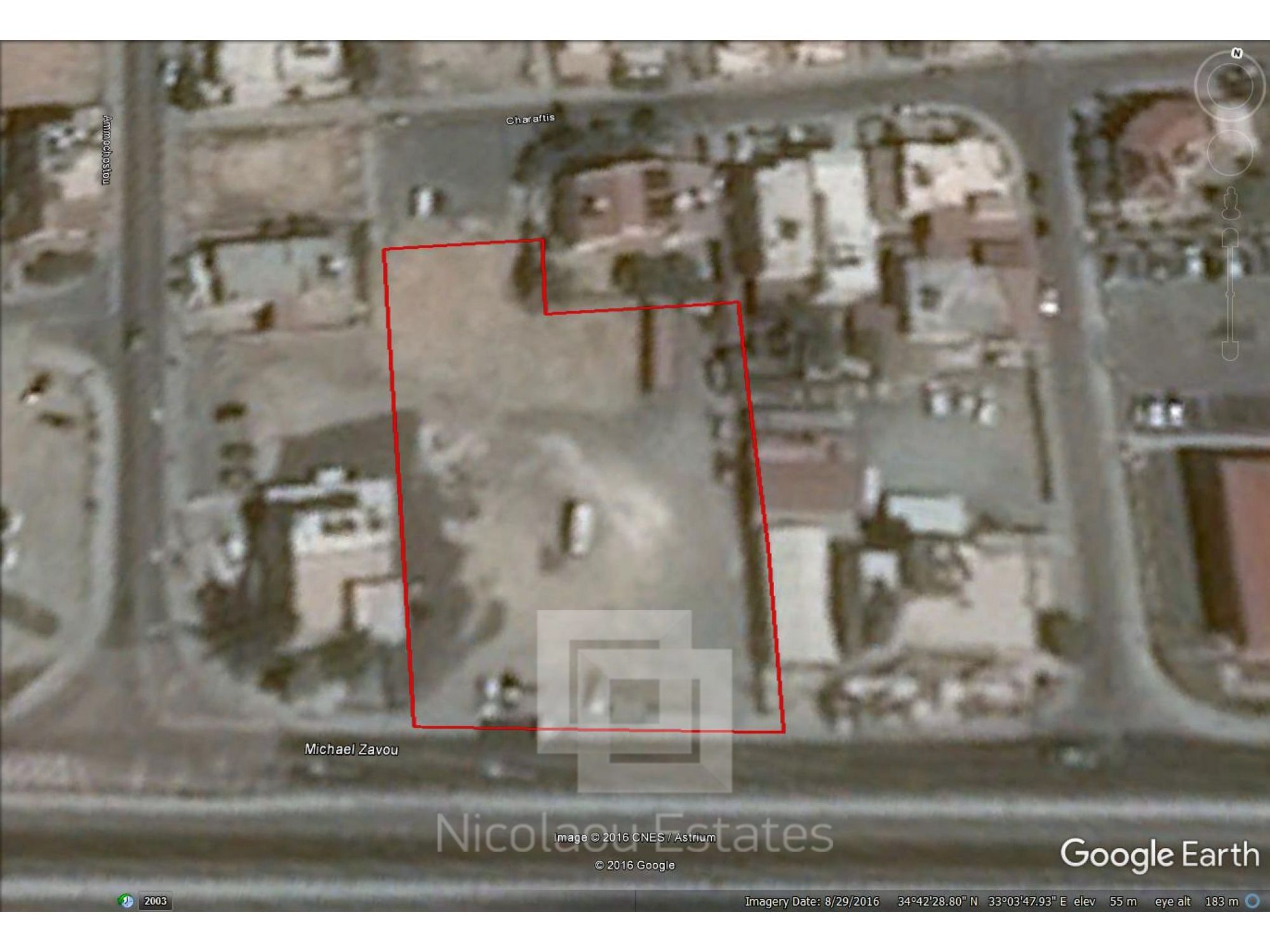 DESCRIPTION
This plot is located in Agios Athanasios area, at a street parallel to the highway and has very easy accesses to the highway and very good exposure/visibility from the highway so any commercial building being constructed there it will be impossible to remain unnoticed from the public.
As can be seen from the picture the subject property is adjacent to two public roads, one on the north and one on the south side.
According to the Limassol Local Plan, the subject property falls within a Commercial Zone which sets out the following parameters:

- Maximum Building Density: 80%

- Maximum Coverage Density: 45%

- Maximum num. Of floors: 3

- Maximum Height allowed: 13.5 meters


Due to its size which is larger than 2000 m2 there is a big change that any potential buyer can gain more building density after making an application to the local authority for construction of building. 
*Title deed available on request.
Note: The subject property is registered on a company which owns only this property so any potential buyer can buy the company instead of transferring the property and  save any VAT charge or transfer fees on the purchase.
MAIN PROPERTY FEATURES