Office/Shop for rent in Mesa Geitonia
220 sq.m.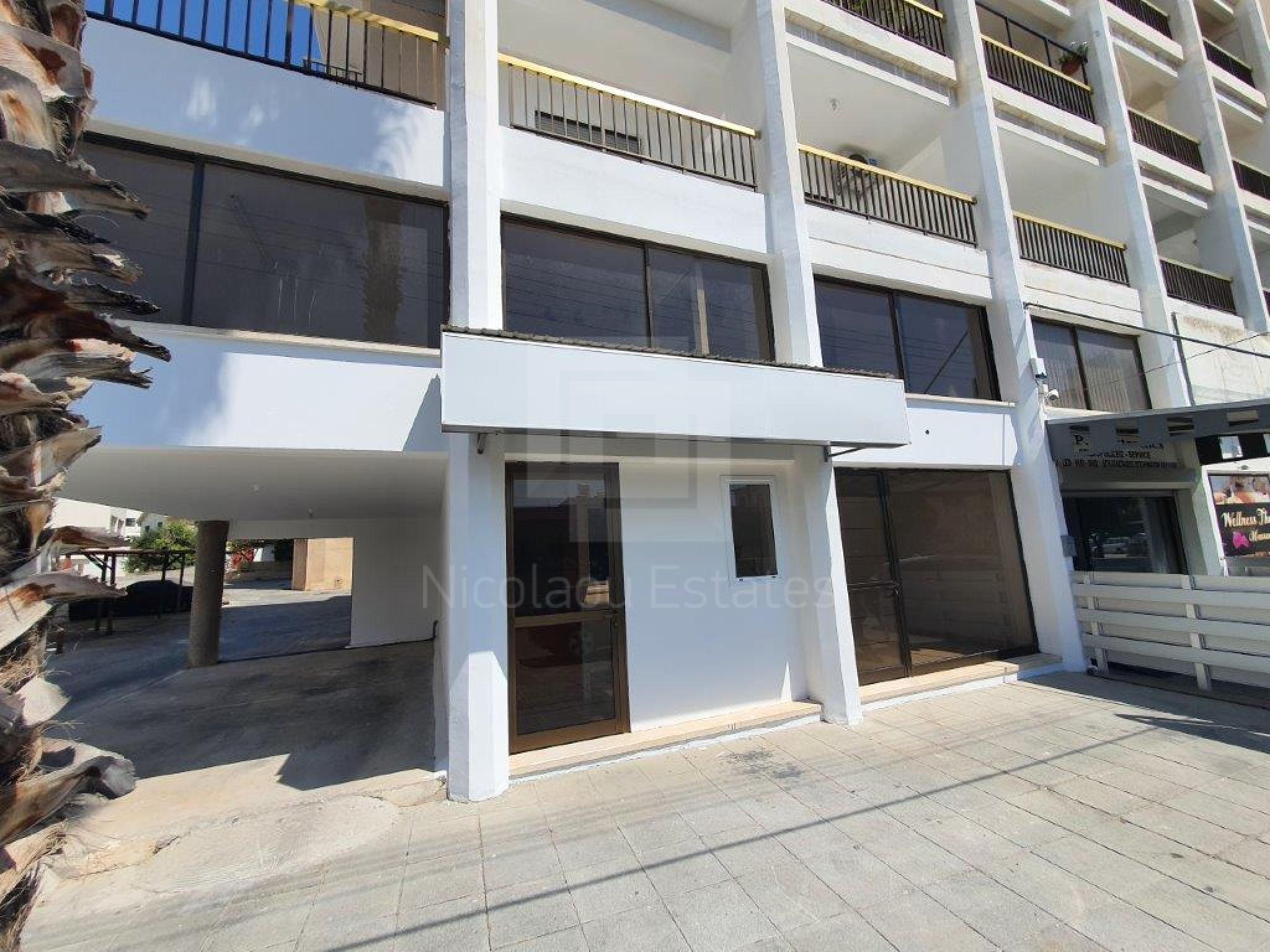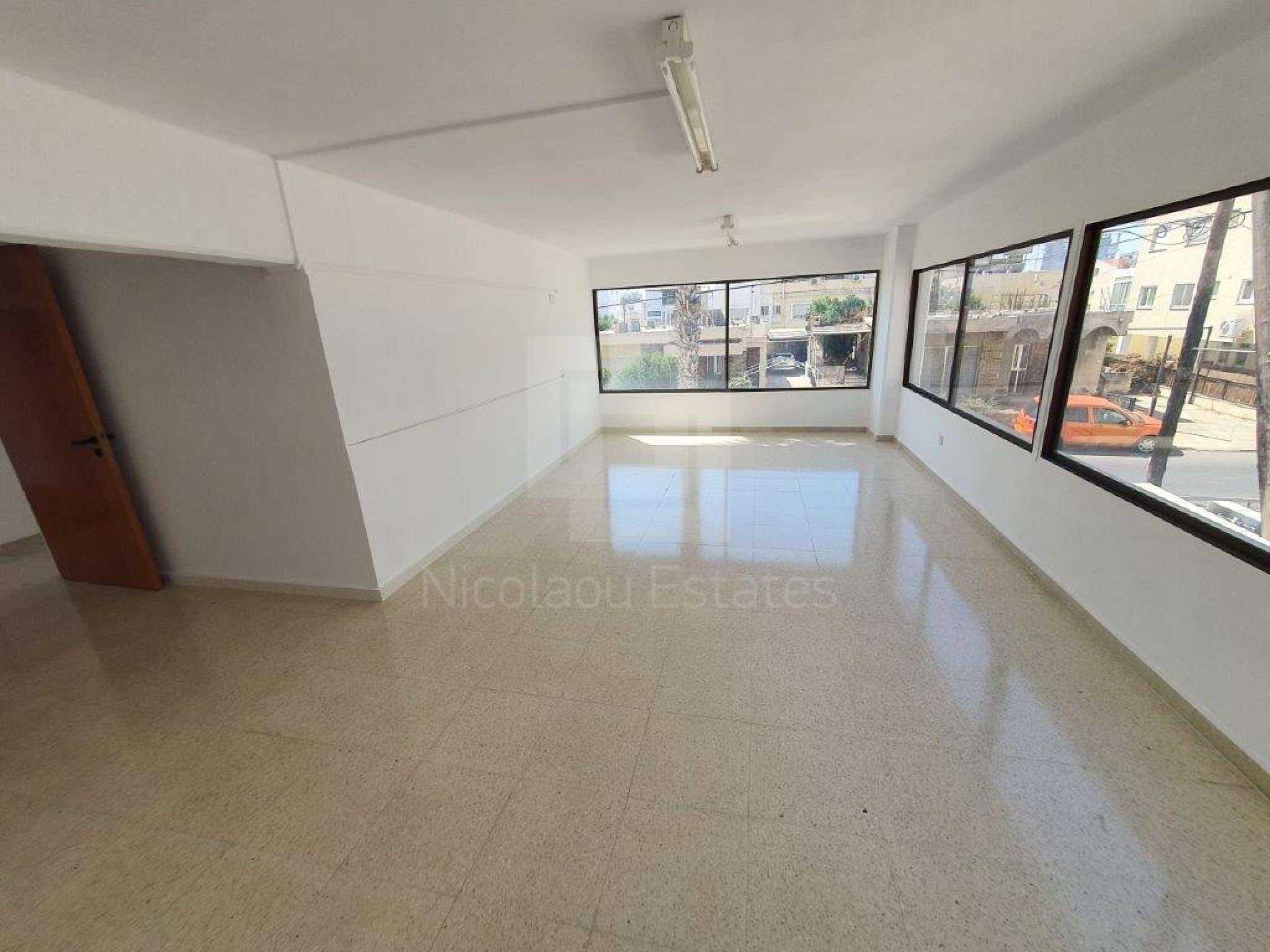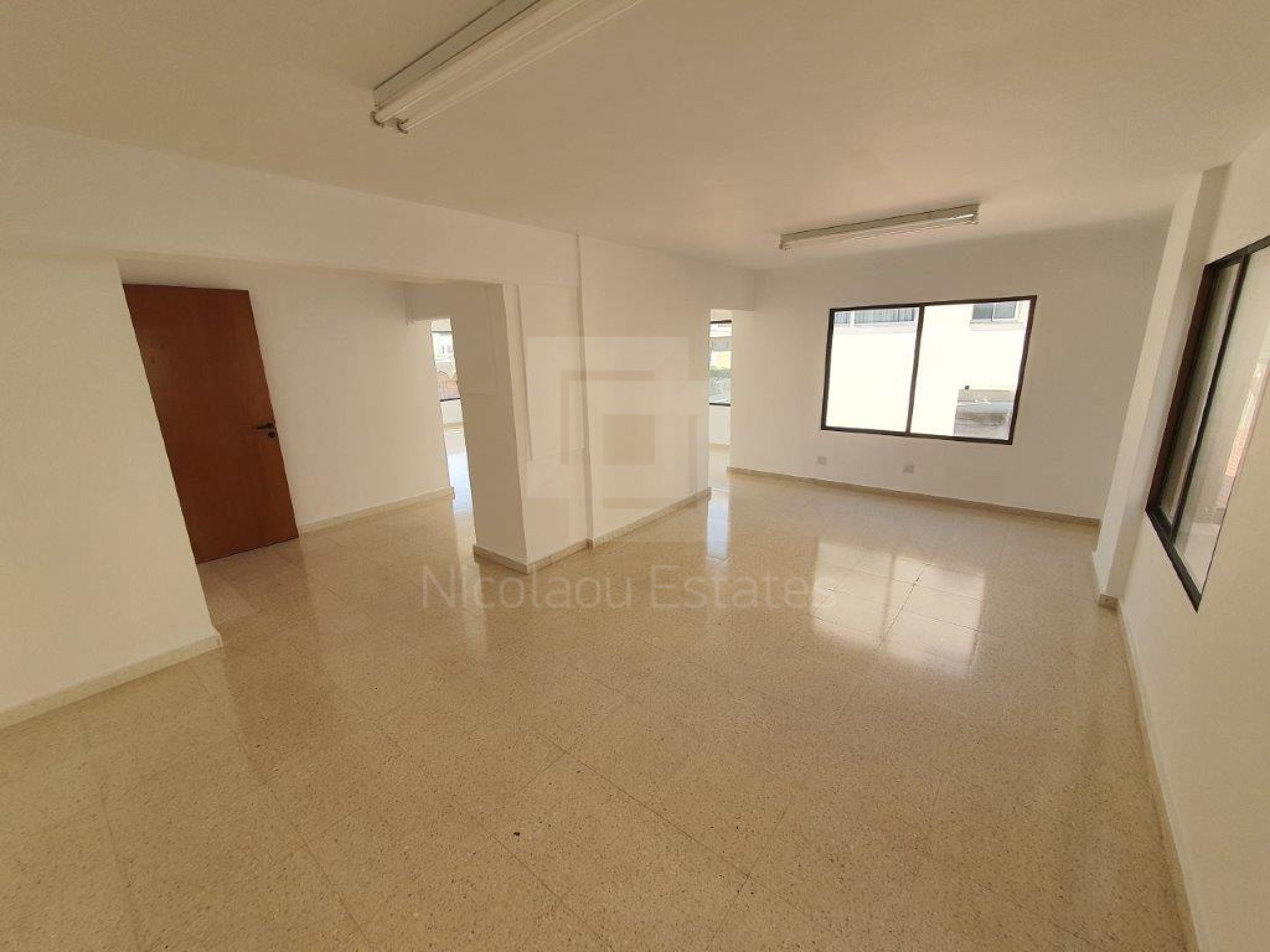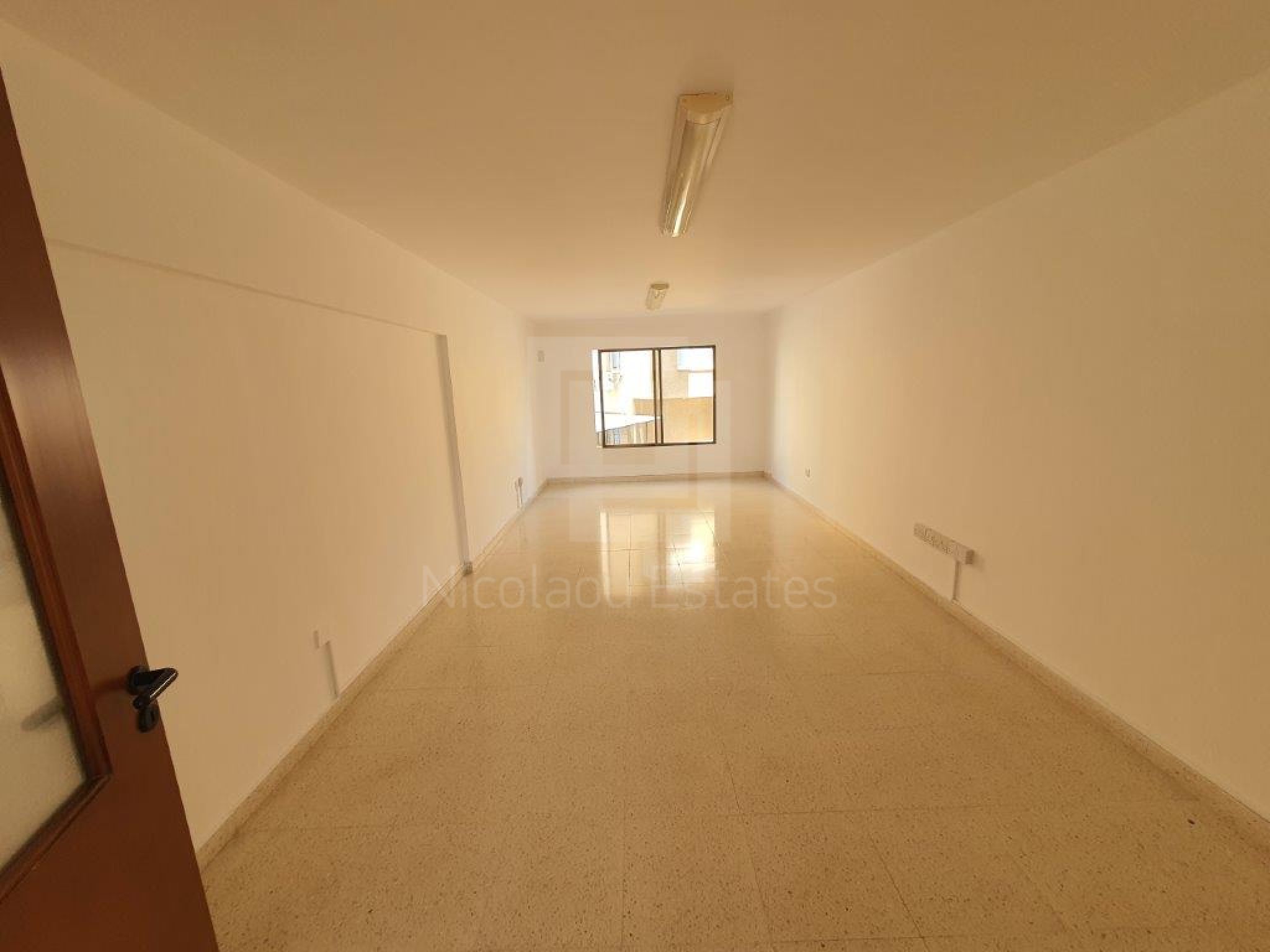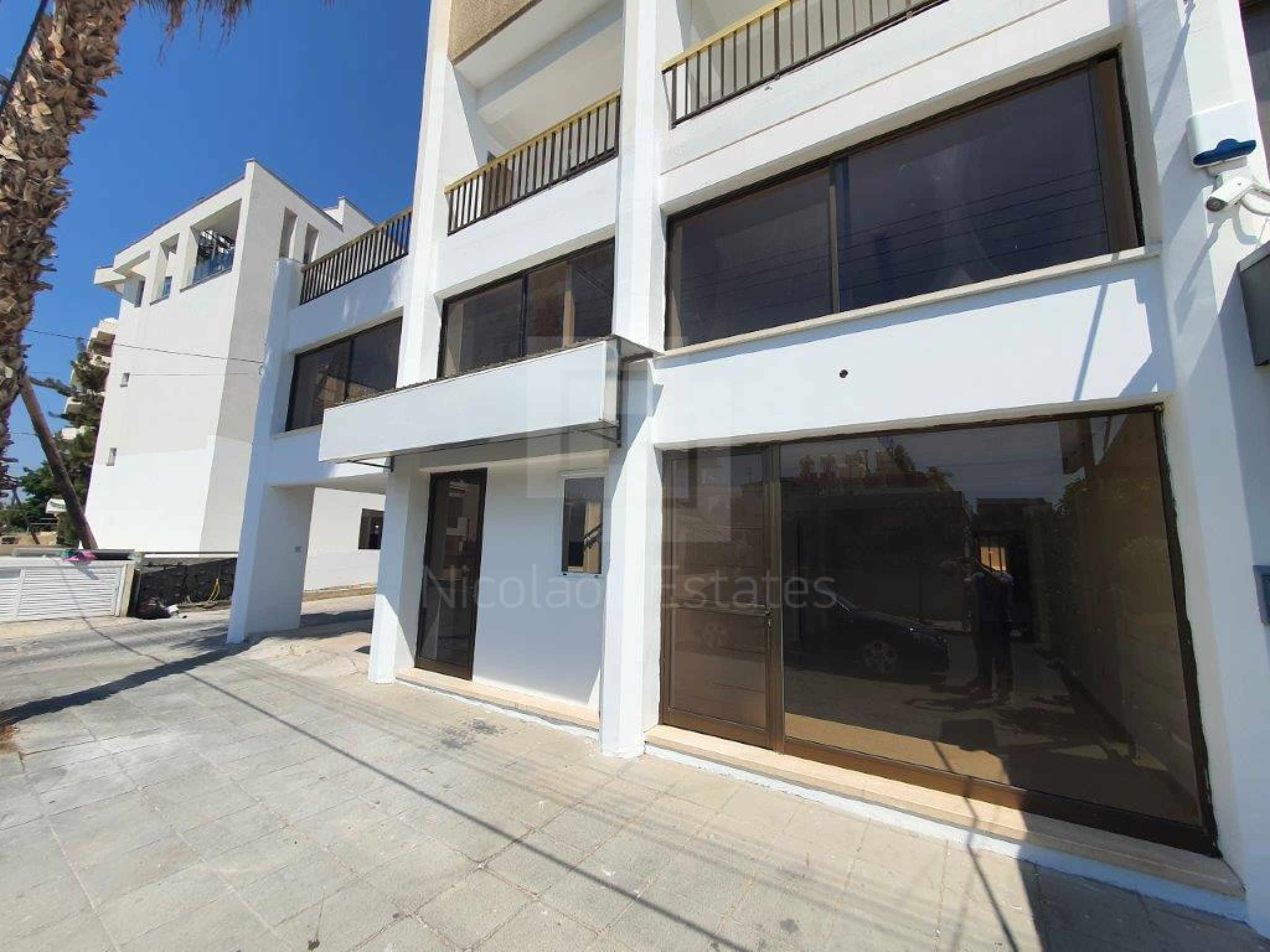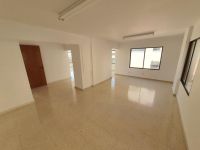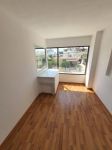 DESCRIPTION
This is a renovated property located in a very convenient location, in Mesa Geitonia area, close to Ajax Hotel and close to all amenities. 
It consists of a ground floor of 90 sq.m. , equally separated, with 1 WC and the first floor of 130 sq.m. with separated rooms.
 It has 3 parking spaces available at the back of the building and 3 on the front,
Suitable for many purposes, with easy access to Makedonia avenue, seafront and highway.