Big shop 140 sq.m for rent in Aglantzia in a prime location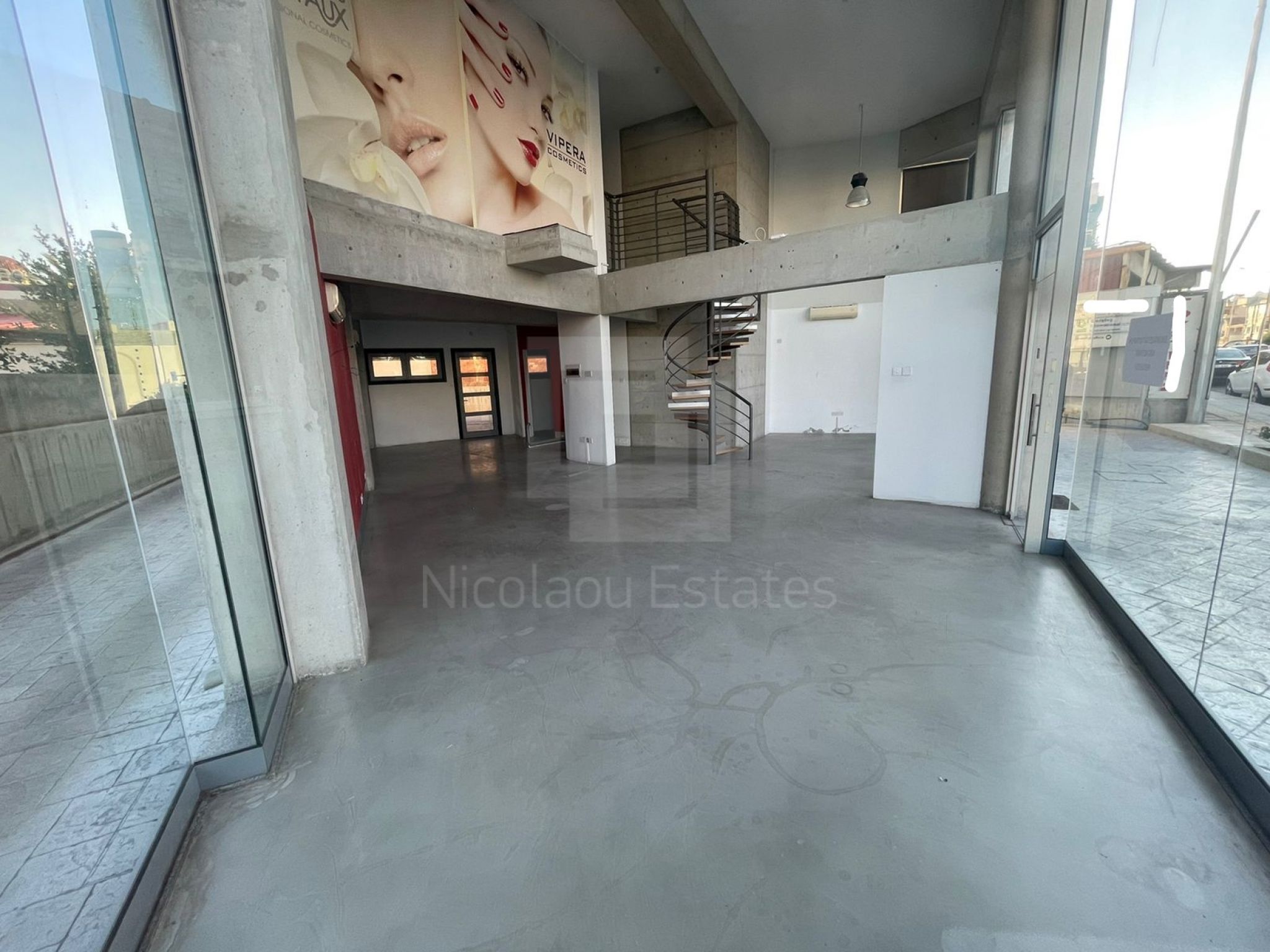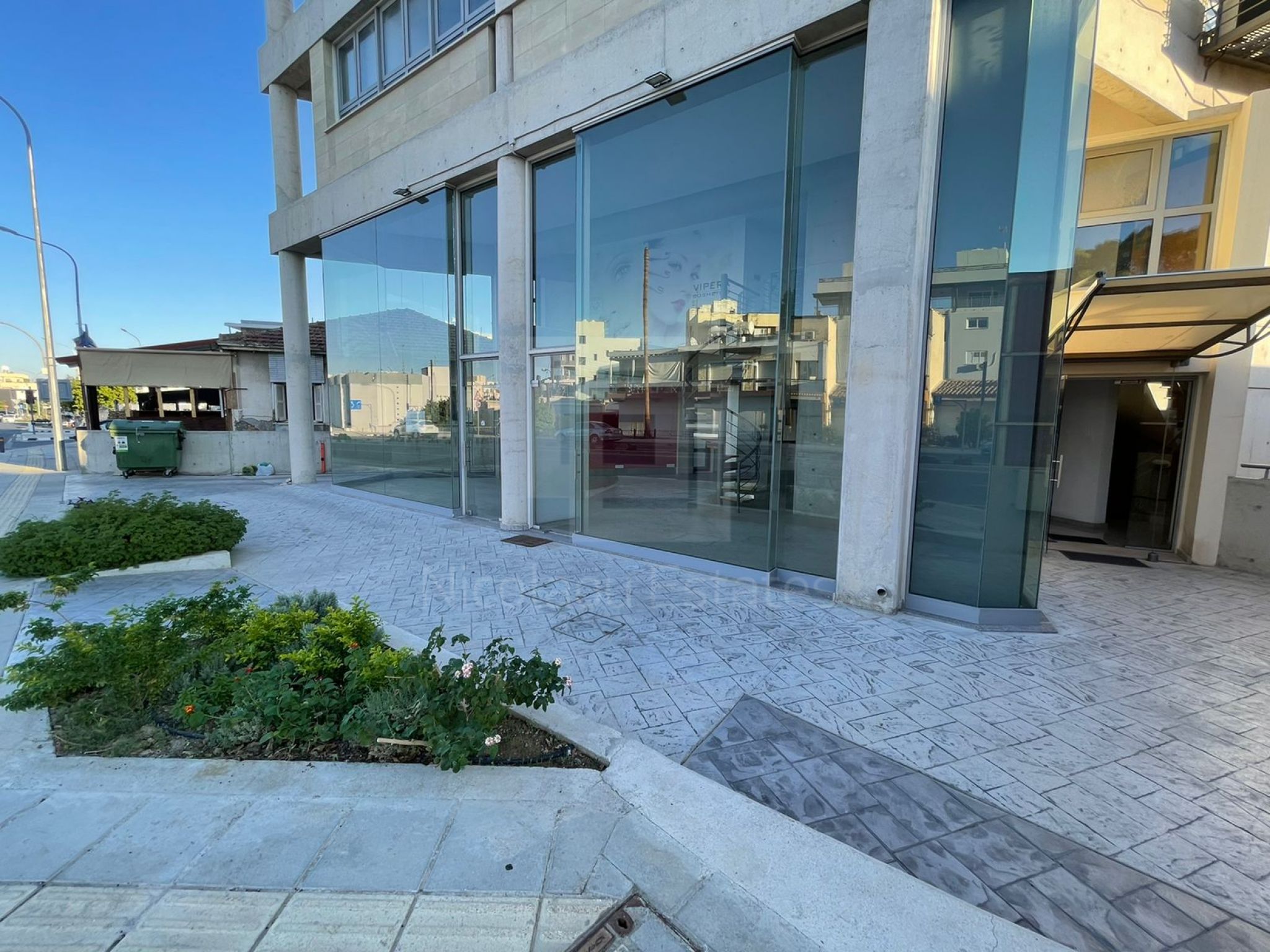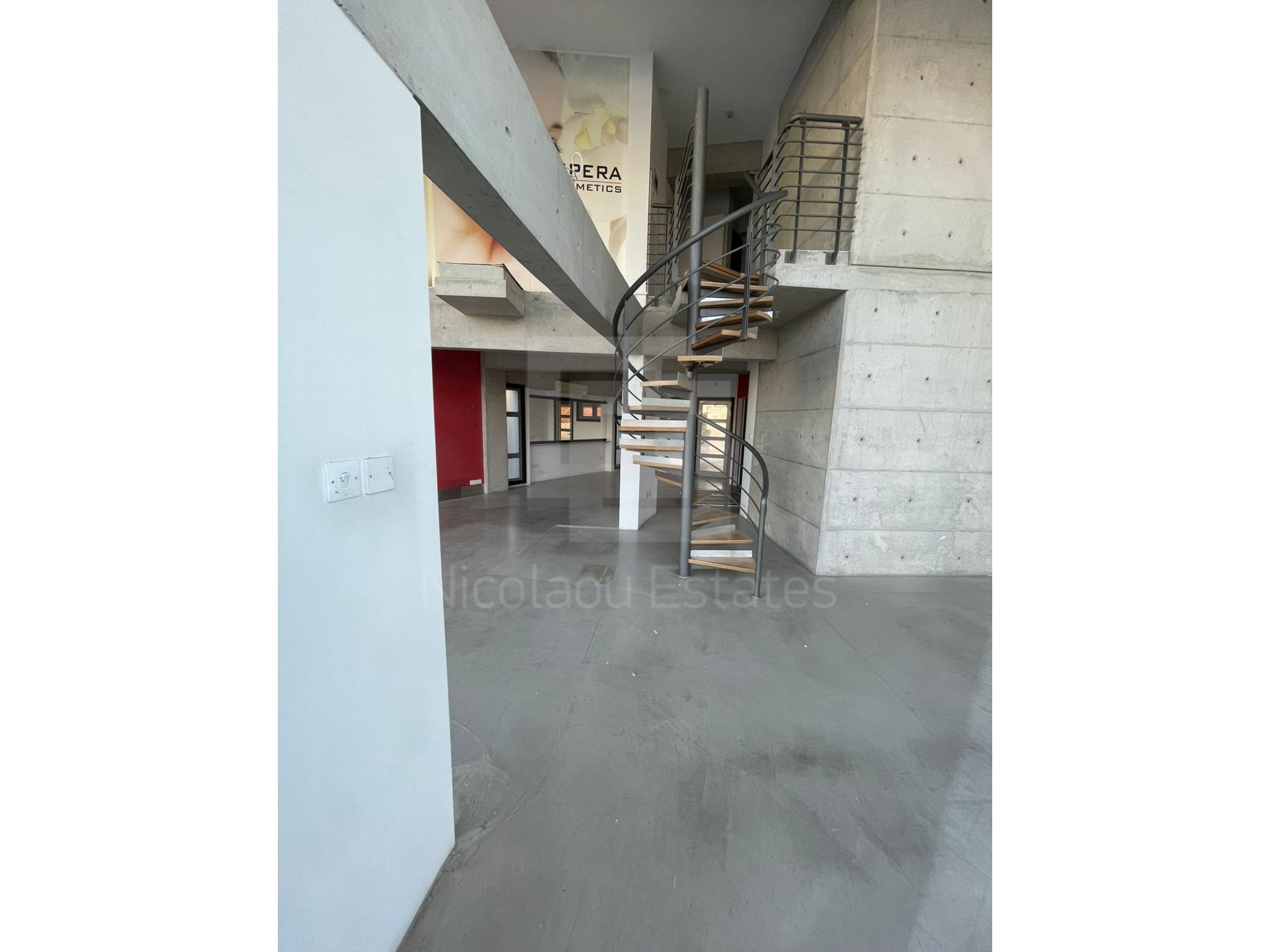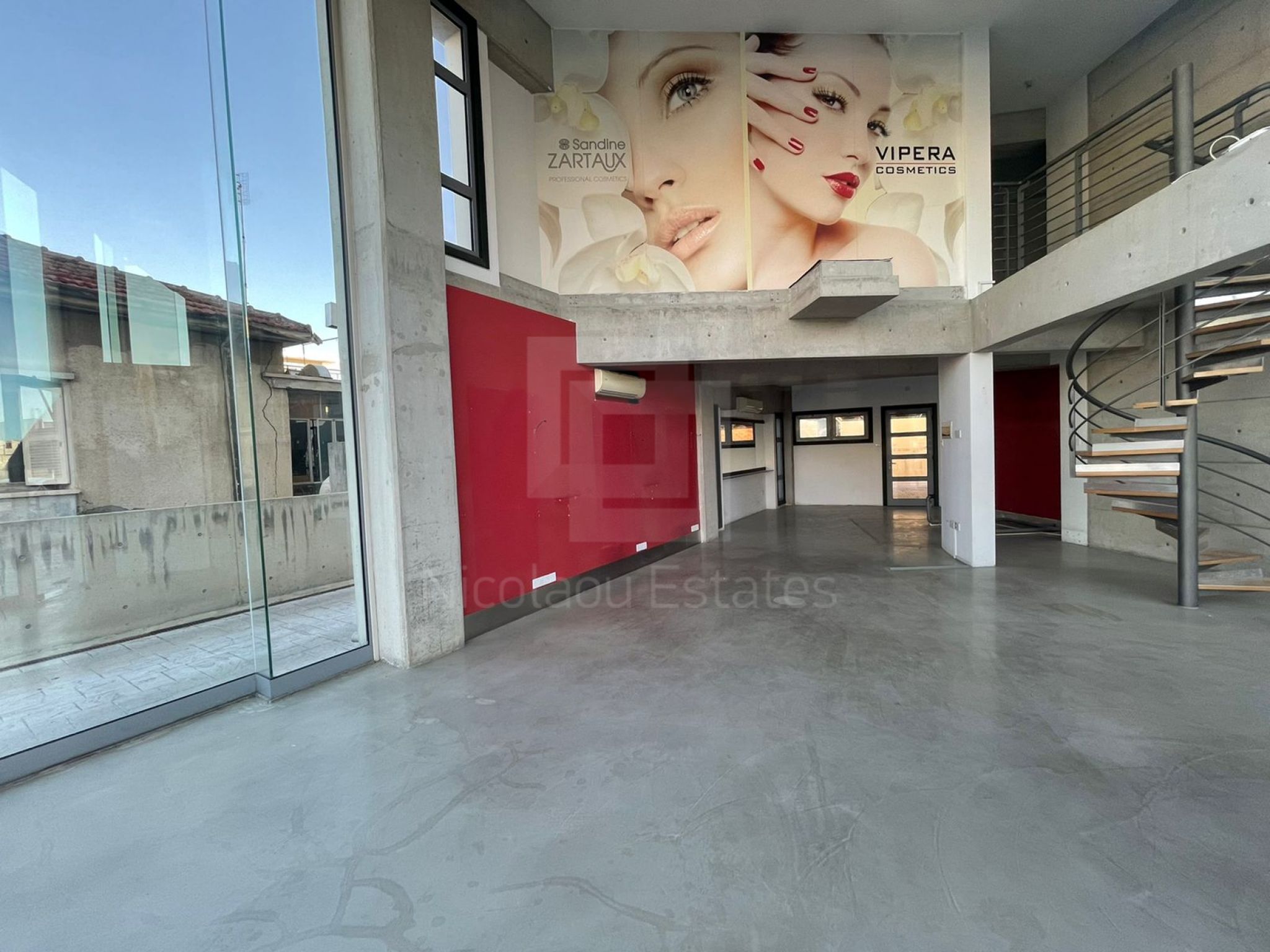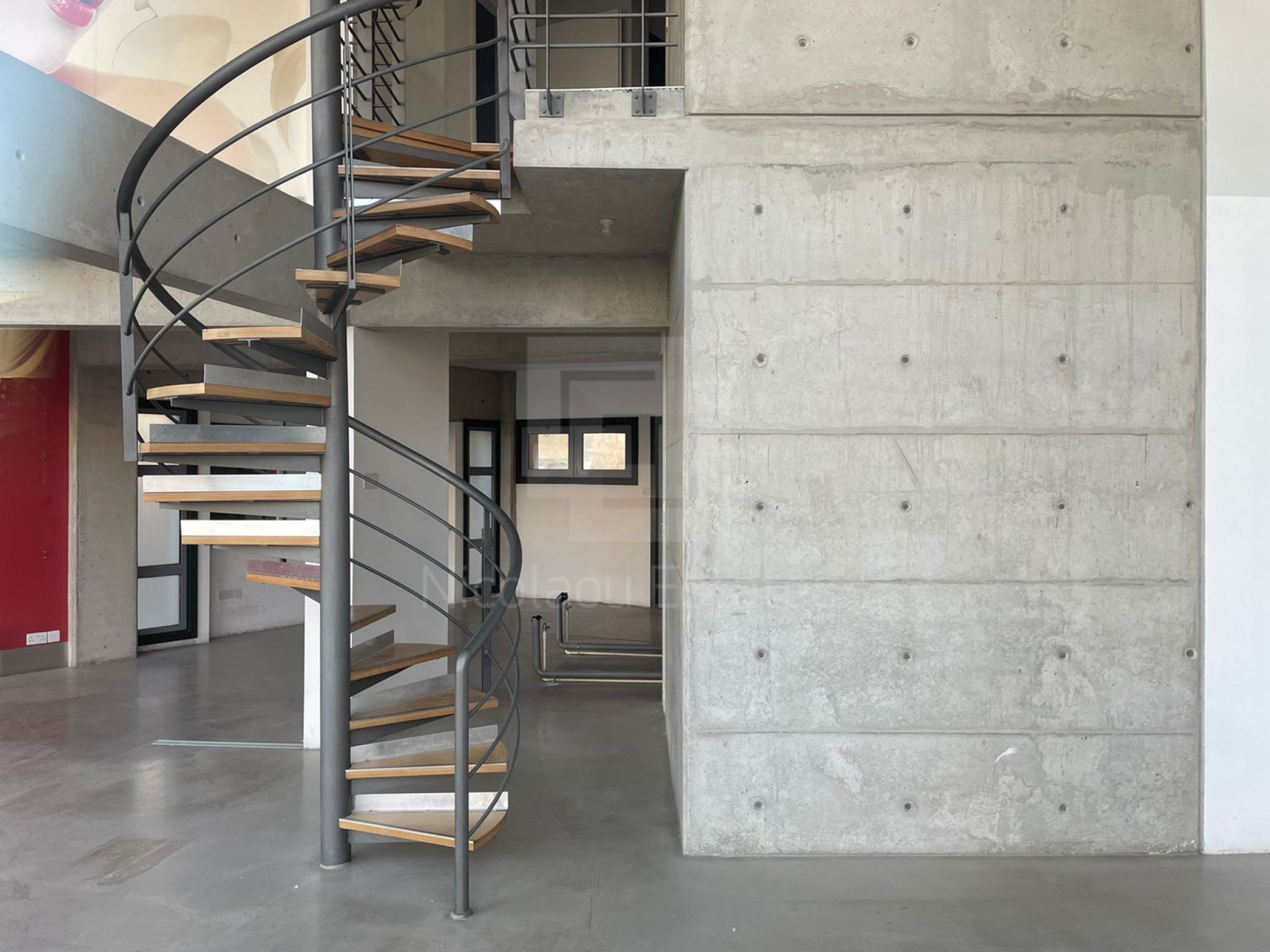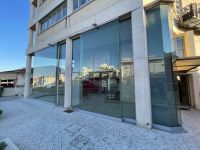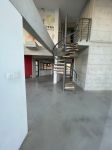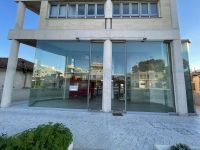 DESCRIPTION
A modern shop for rent  of 100 sq.m. and mezzanine 40 sq.m avaialable for rent. The property is located in Aglantzia in an excellent location, on a main road with a large double sized window.
The space has air conditioning, kitchen at the back, two entrances at the front and two exits at the back. It has a monolithic floor and the walls are of fair face pattern. It also has a nice wooden staircase that leads to the mezzanine which consists of a room with monolithic floor with two toilets.
The space was previously used like beauty salon so it is already configured for the needs of an beauty salon, hair salon, etc. It is also ideal for use as an office, shop, showroom, private classrooms,  dance classes , etc.
It is immediately available and the requested rent is 1000 euros.
---
Ενοικιάζετε ισόγειο κατάστημα 100τ.μ. και μεσοπάτωμα 40 τ.μ στην Αγλαντζιά σε εξαιρετικό σημείο, σε κεντρικό δρόμο με μεγάλη διπλή βιτρίνα. 

Ο χώρος διαθέτει κλιματισμό, κουζίνα στο πίσω μέρος, δύο εισόδους στη πρόσοψη και δύο εξόδους στο πίσω μέρος. Διαθέτει πάτωμα μονολιθικό και οι τοίχοι είναι από fare face. Επίσης έχει μια ωραία ξύλινη σκάλα που οδηγεί στο μεσοπάτωμα που αποτελείτε από ένα δωμάτιο με μονολιθικό πάτωμα με δύο τουαλέτες.
Ο χώρος  χρησιμοποιείτο προηγουμένως σαν ινστιτούτο αισθητικής  οπόταν είναι ήδη διαμορφωμένο για τις ανάγκες ενός ινστιτούτου αισθητικής, κομμωτηρίου κτλ. Επίσης είναι ιδανικός  για χρήση γραφείου, καταστήματος, εκθεσιακό χώρο, αιθουσών διδασκαλίας, σχολή χορού κτλ. 
Είναι άμεσα διαθέσιμο και το ενοίκιο είναι 1000 ευρώ.
MAIN PROPERTY FEATURES
Garage / Designated Parking
Available: Immediate