120 m2 office in Nicosia near the Ministry of Health building
120 Τ.Μ. ΓΡΑΦΕΙΟ ΚΟΝΤΑ ΣΤΟ ΚΤΙΡΙΟ ΤΟΥ ΥΠΟΥΡΓΕΙΟΥ ΥΓΕΙΑΣ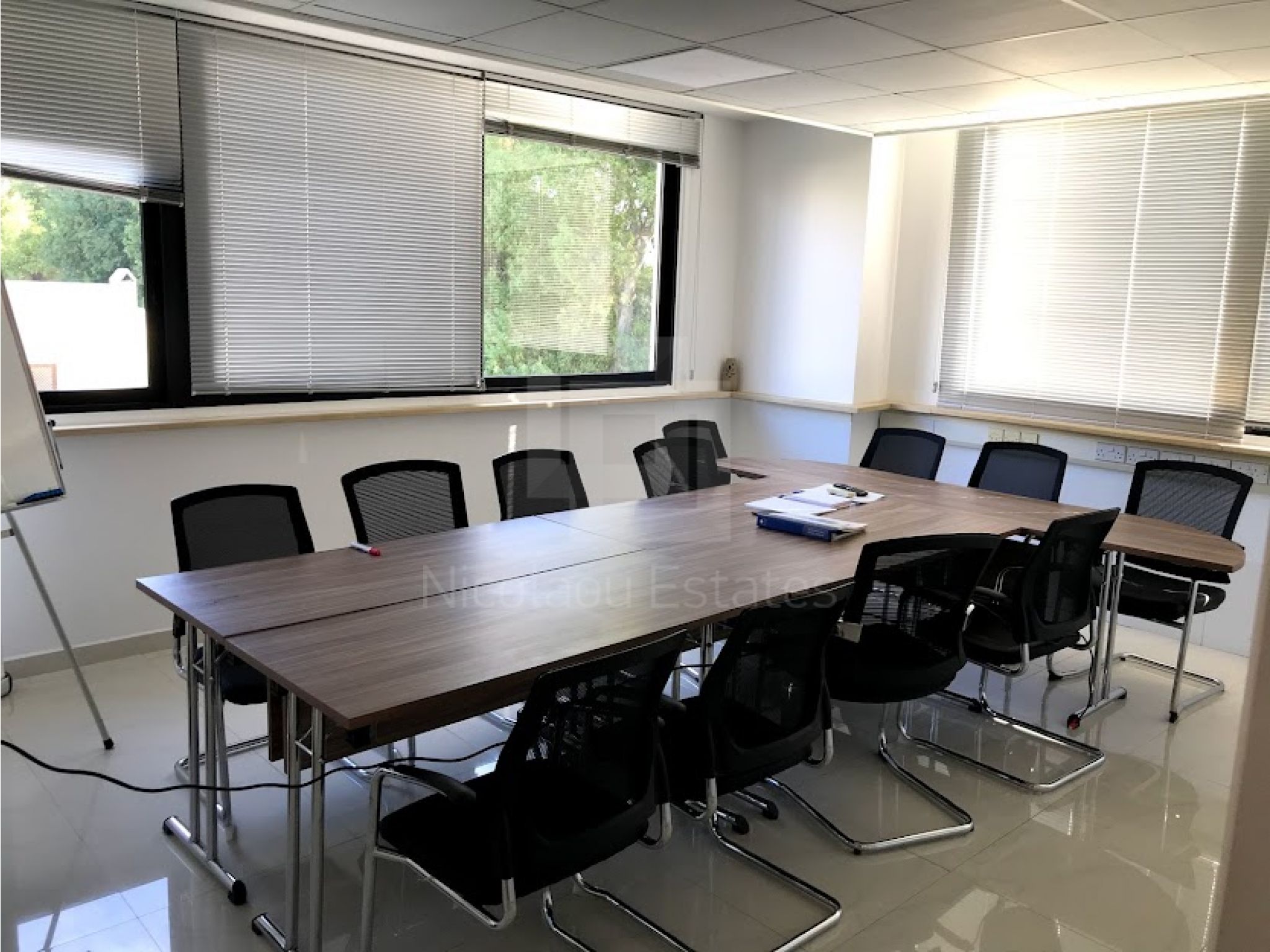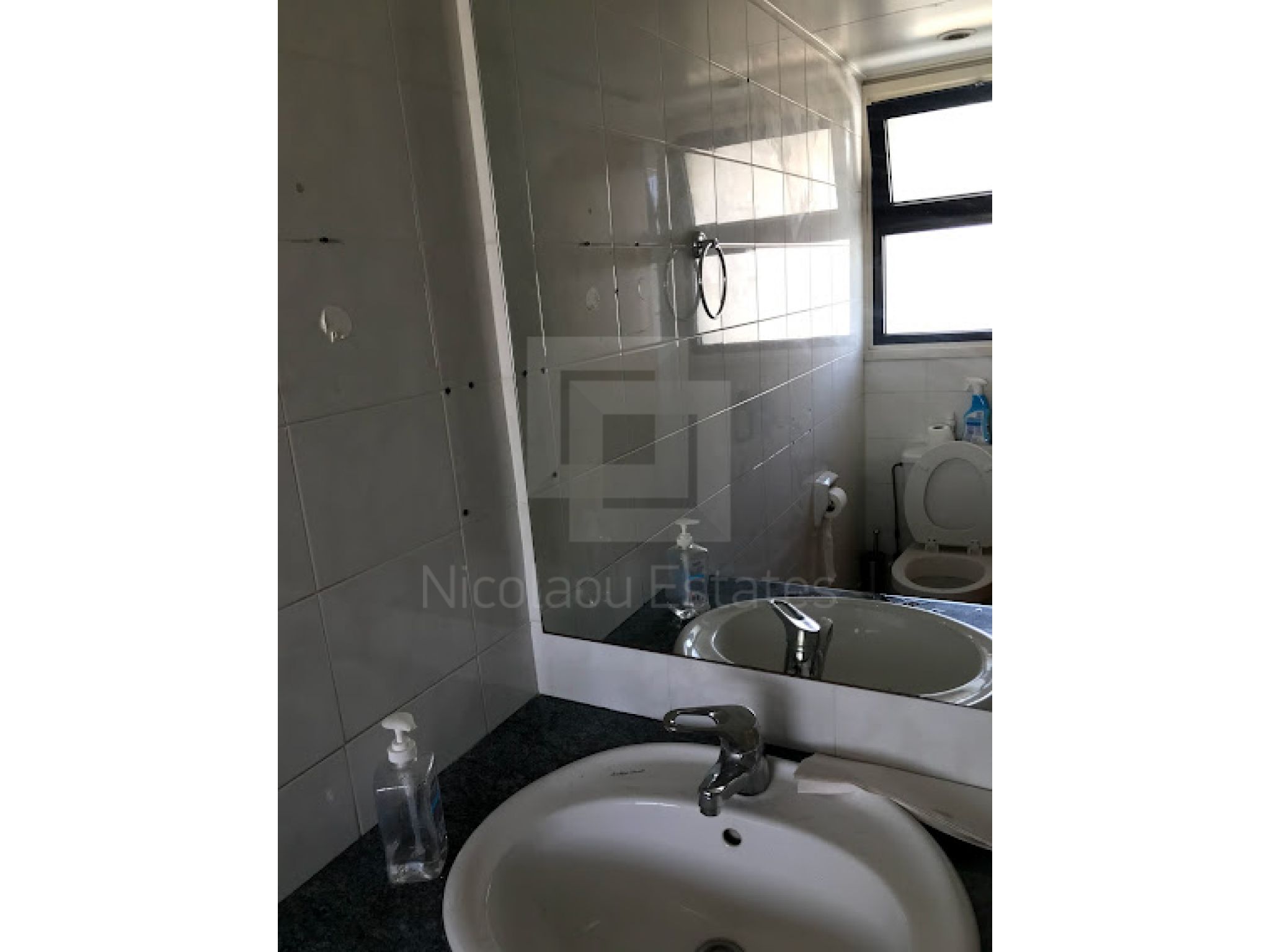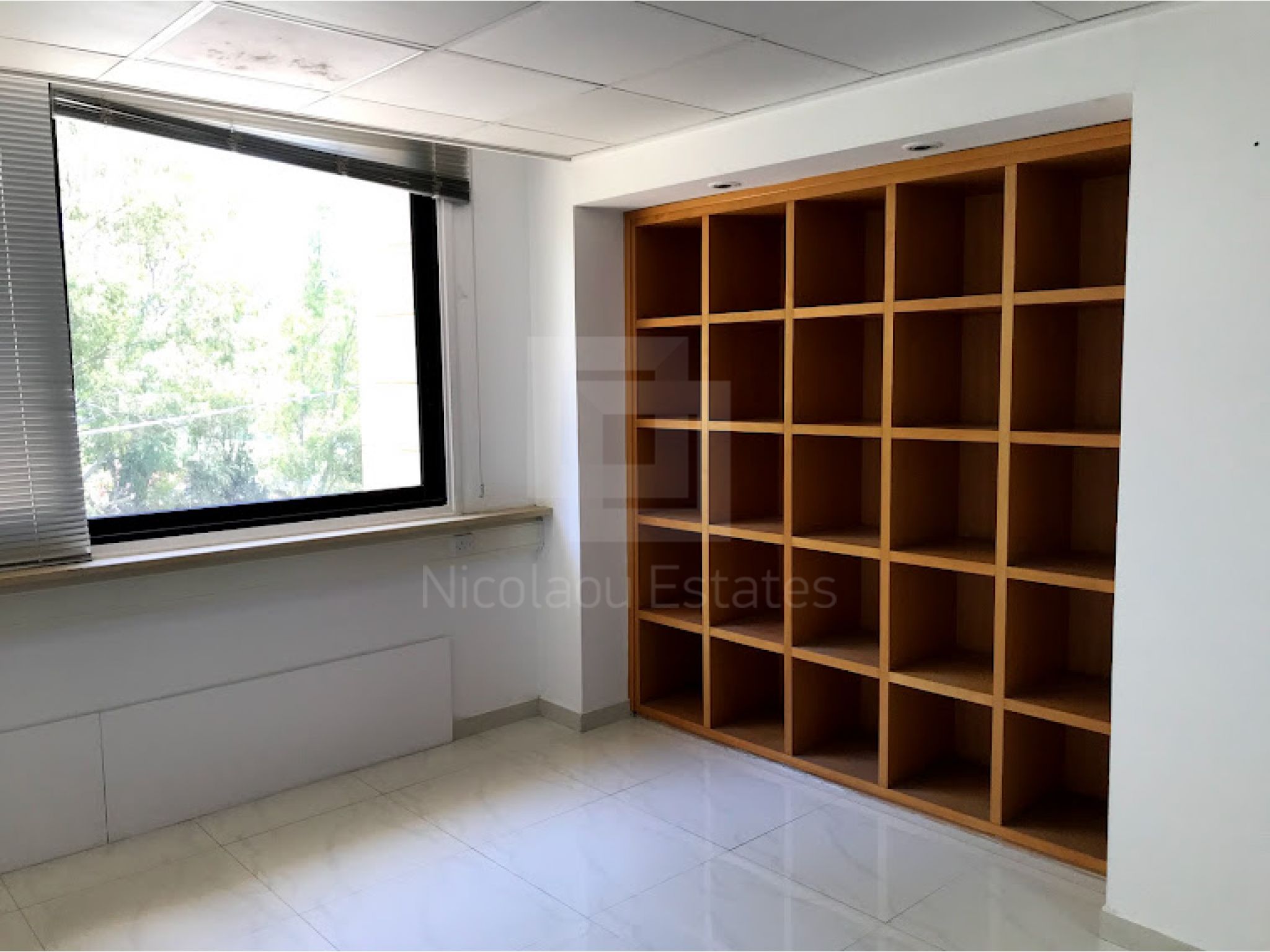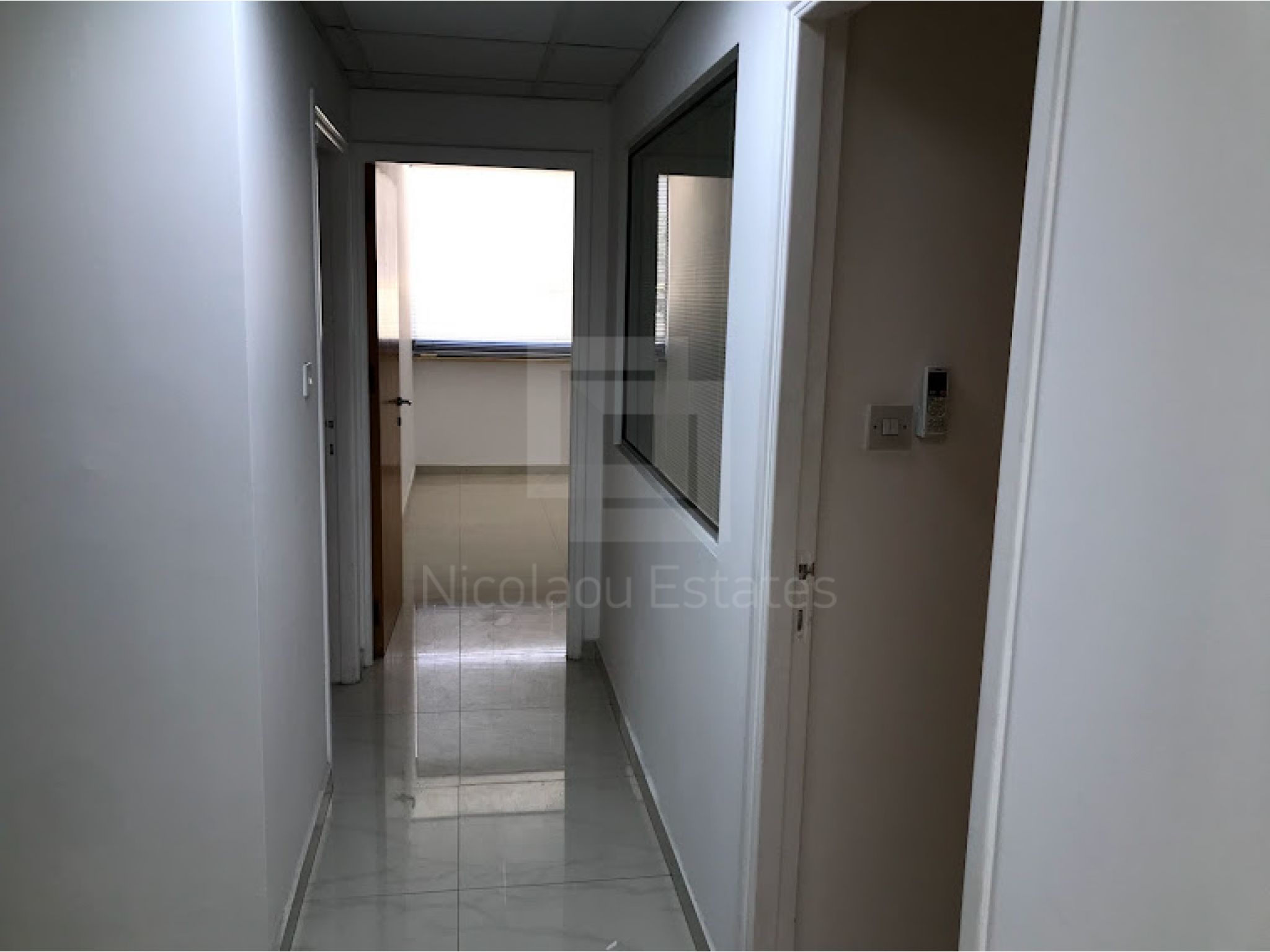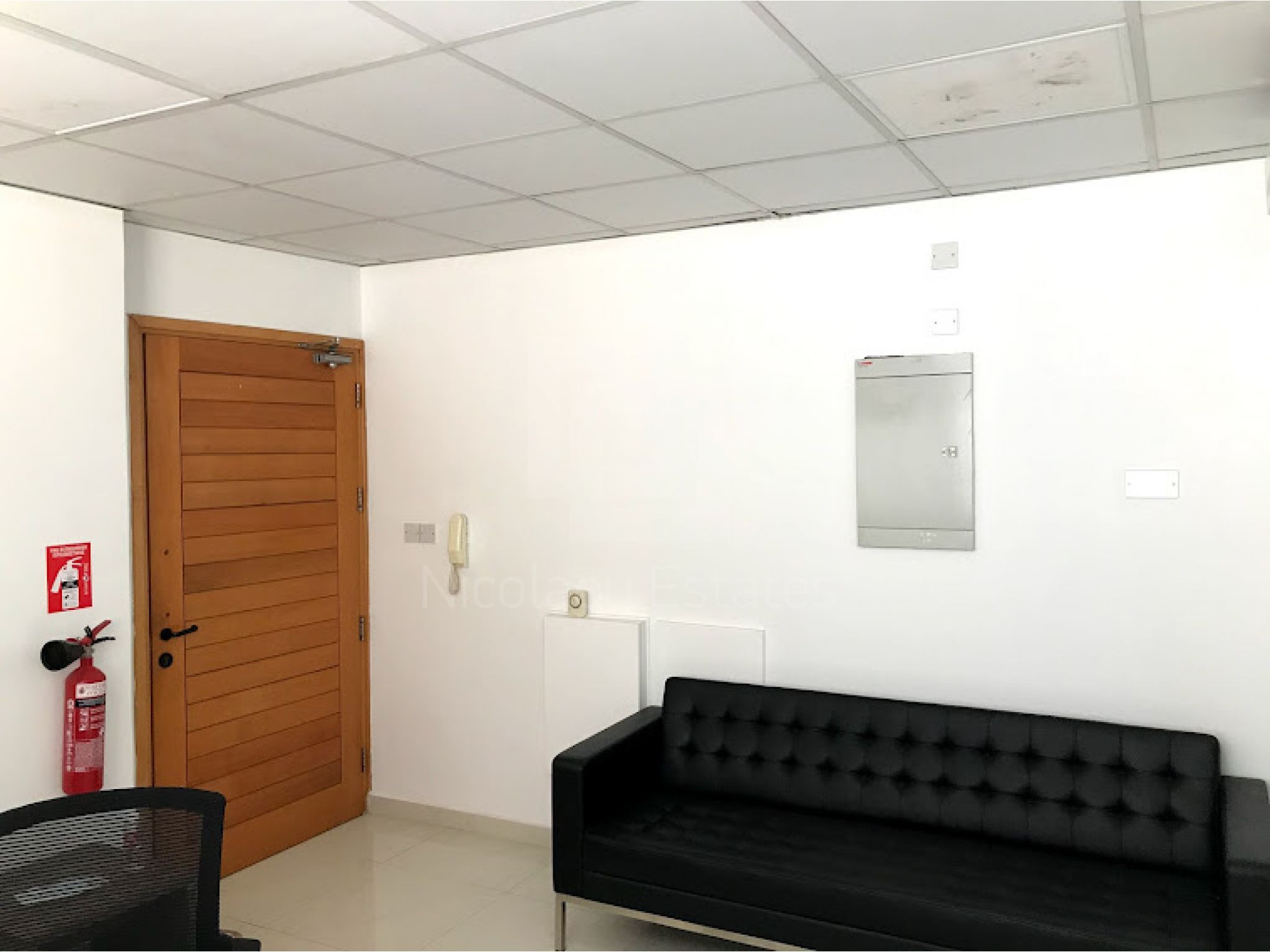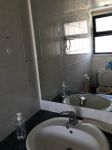 DESCRIPTION
120m2 office on the first floor. It is already partitioned into 3 large offices, networked with server room and fully air-conditioned. It comes with 2 covered parking spaces in the basement. 
Asking rent is €1.300 (plus VAT if applicable).
- Fully AirConditioned/heating system comprising of VRV with roof cassettes
- Fully partitioned into a reception area and 3 offices, that can change according to tenants needs
- 3-channel wire tracking running around each floor that provides for all the wiring needs of the tenants
- Modern LED lights for energy saving

- Built-in wooden (beech) shelves under the window that allows linear storage of box files on the east & south sides of the building
- One toilet and one kitchenette
- Structured cabling to all offices installed in good working order

- 2 parking spaces in the basement (wide and easy to park)
- Well maintained
---
Γραφείο 120τμ στον πρώτο όροφο. Έχει ήδη χωριστεί σε 3 μεγάλα γραφεία, δικτυωμένα με διακομιστή και πλήρως κλιματιζόμενο. Έρχεται με 2 καλυμμένες θέσεις στάθμευσης στο υπόγειο.
Το ενοίκιο είναι 1.300 € (εππλέον ΦΠΑ, αν υπάρχει).
- Πλήρως κλιματιζόμενο/σύστημα θέρμανσης που περιλαμβάνει VRV με κασέτες οροφής
- Πλήρως χωρισμένο σε χώρο υποδοχής και 3 γραφεία, που μπορούν να αλλάξουν ανάλογα με τις ανάγκες των ενοικιαστών

- 3 κανάλια καλωδίωσης σε κάθε όροφο που καλύπτει όλες τις ανάγκες των ενοικιαστών

- Σύγχρονα φώτα LED για εξοικονόμηση ενέργειας

- Ενσωματωμένα ξύλινα ράφια (οξιάς) κάτω από το παράθυρο που επιτρέπουν την γραμμική αποθήκευση αρχείων κουτιού στην ανατολική και νότια πλευρά του κτιρίου

- Μία τουαλέτα και μια μικρή κουζίνα
- Δομημένη καλωδίωση σε όλα τα γραφεία εγκατεστημένα σε καλή κατάσταση λειτουργίας

- 2 θέσεις στάθμευσης στο υπόγειο (ευρύ και εύκολο να παρκάρετε)
- Καλά διατηρημένο
MAIN PROPERTY FEATURES
Garage / Designated Parking
This office in Town Center, Nicosia is being offered for rent (long term) at EUR 1.300.
To arrange an appointment to view this and any other property from our website, please
call
or
email us
directly.
Other property suggestions