Commercial building for sale in the town center of Nicosia
ΕΜΠΟΡΙΚΟ ΚΤΙΡΙΟ ΠΡΟΣ ΠΩΛΗΣΗ ΣΤΟ ΚΕΝΤΡΟ ΤΗΣ ΛΕΥΚΩΣΙΑΣ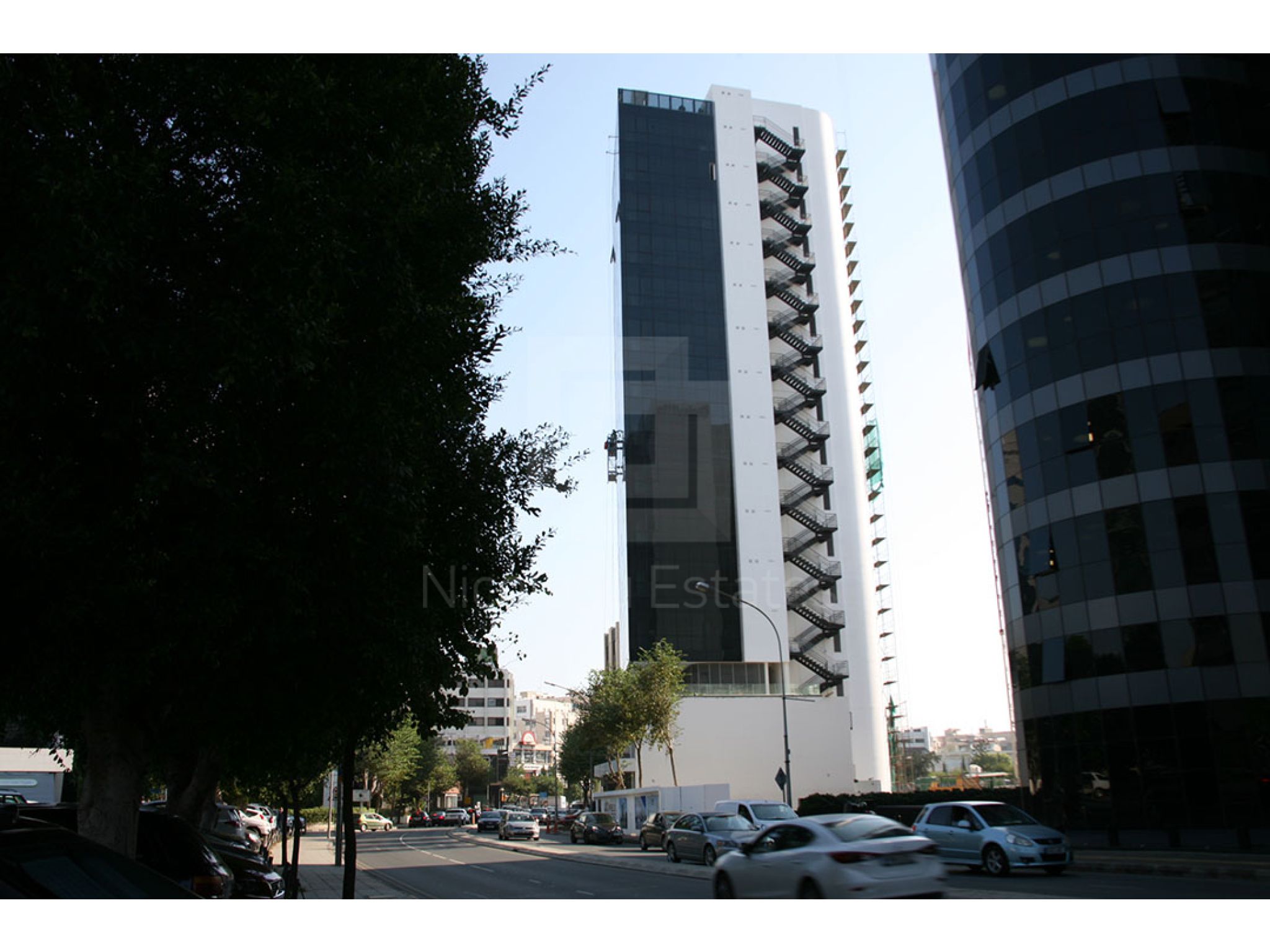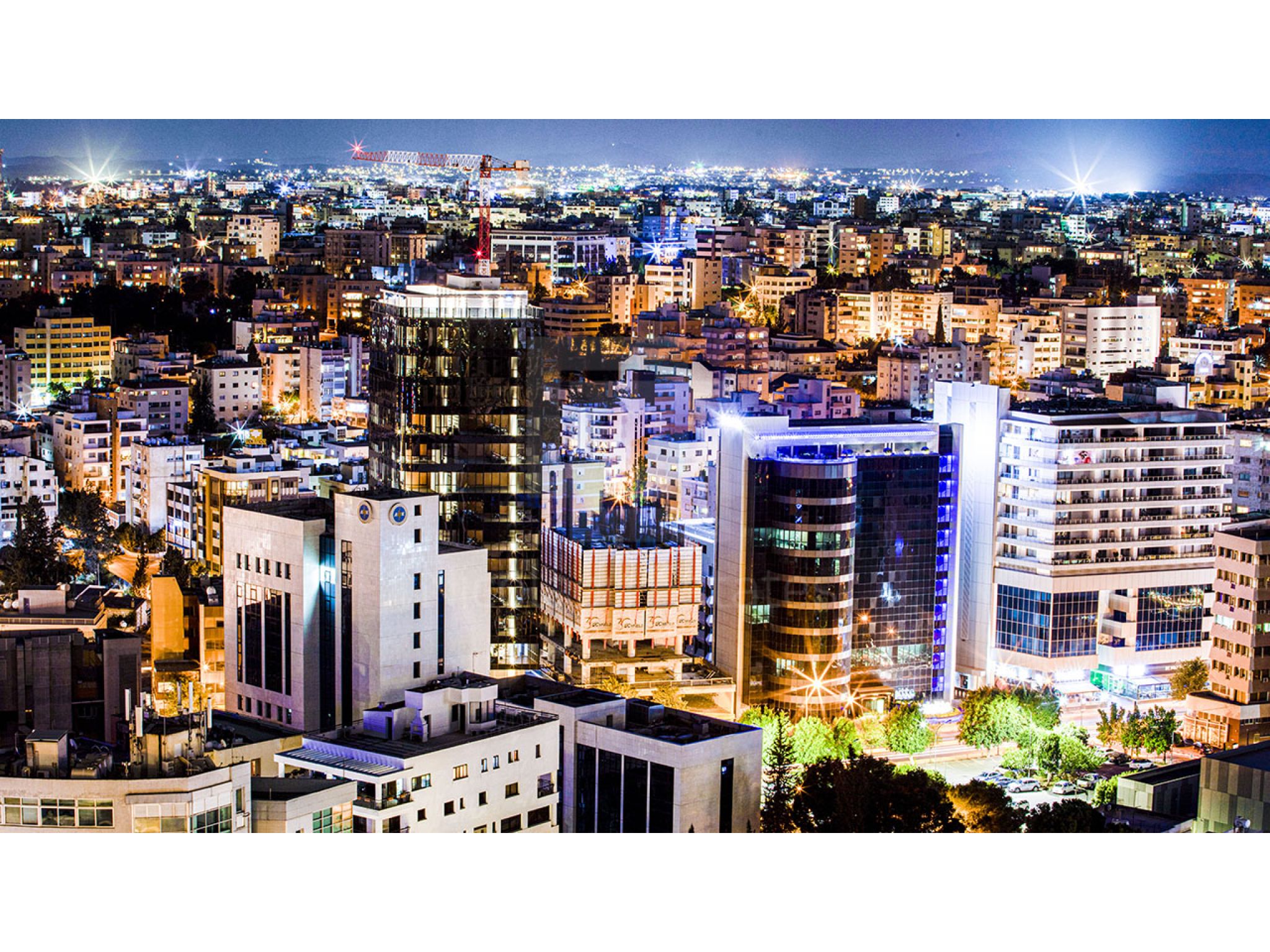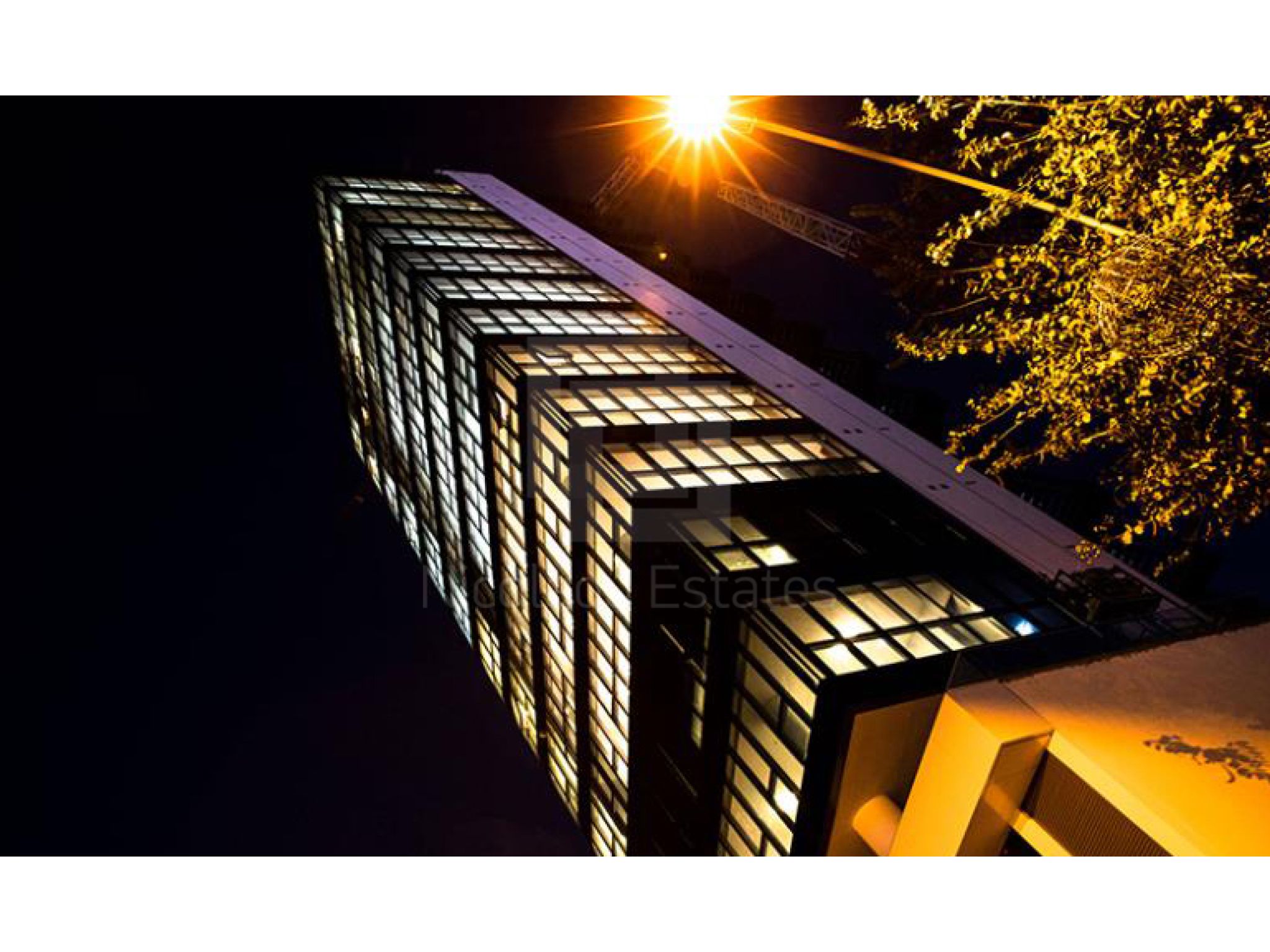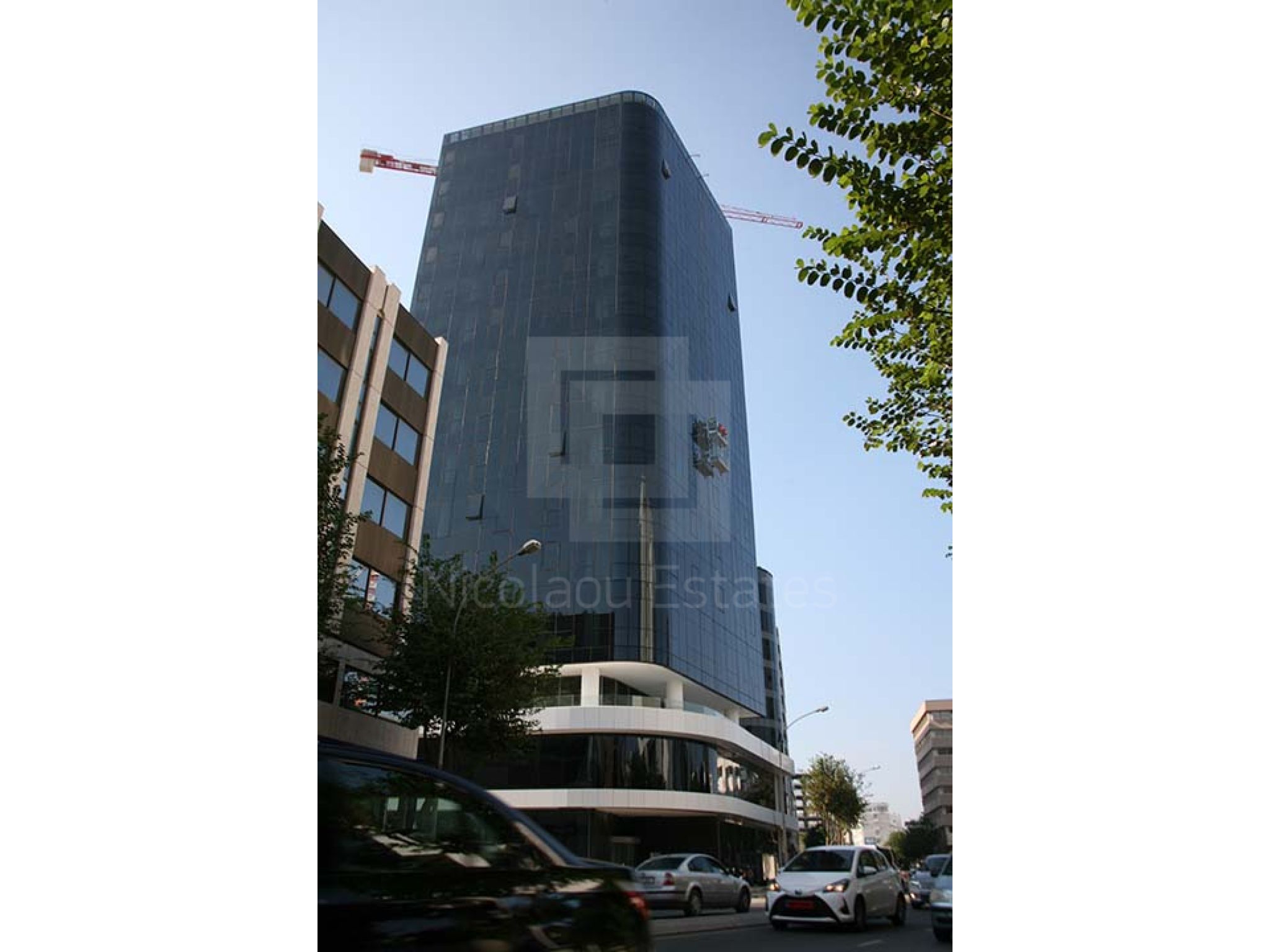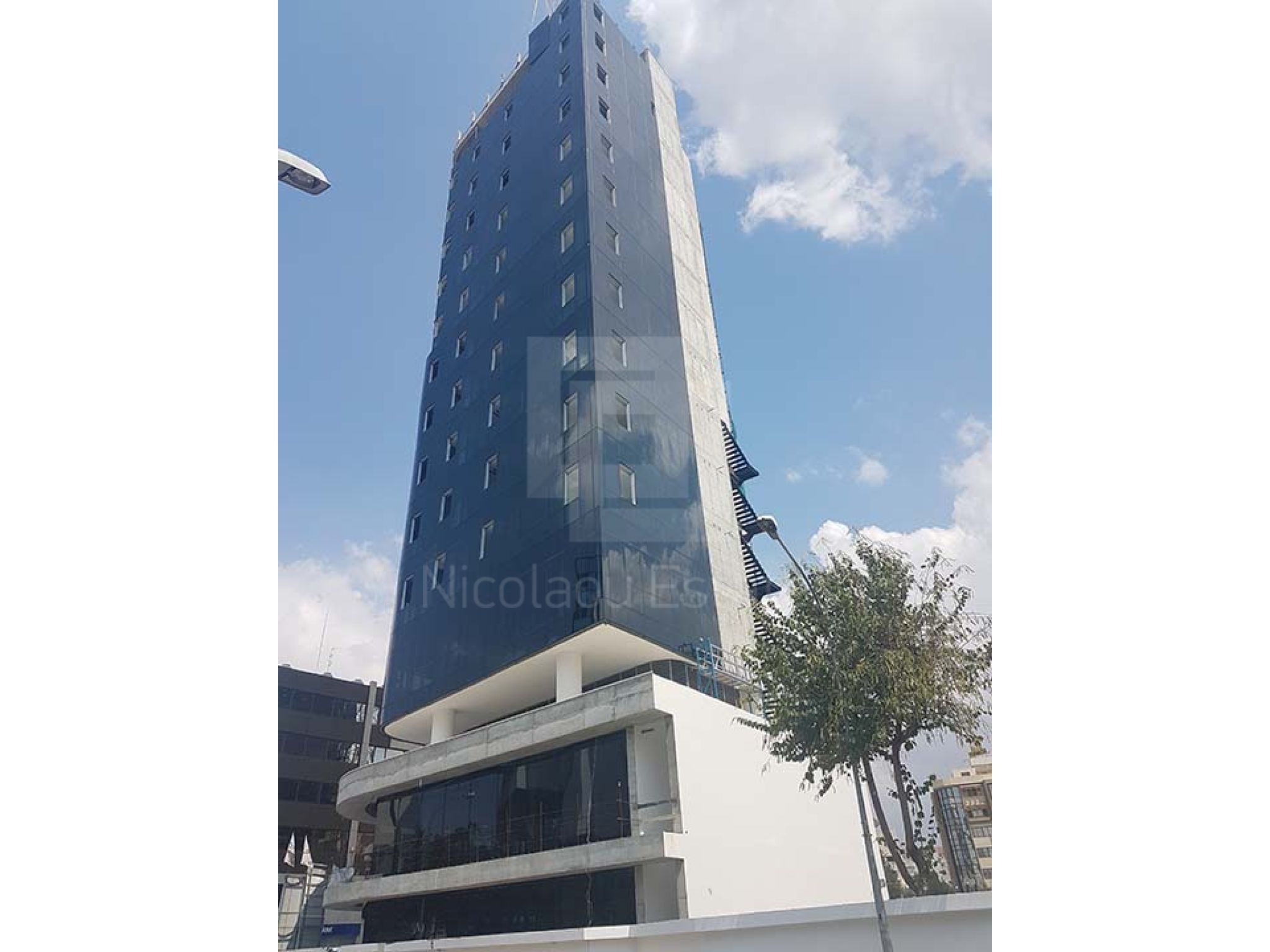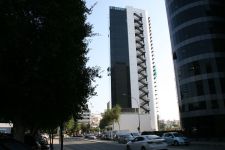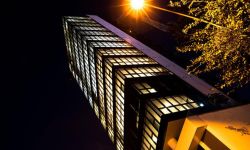 DESCRIPTION
A 15-storey building with 2 basements available for sale. The property is rented. The design of the building and the high-spec fit-out will provide the perfect environment for everyone who will work in this iconic building.
TECHNICAL FEATURES:
- Class A' Energy performance

- Thermal and sound insultation

- Concealed VRV air conditioning

- Ventilation systems
- Security system

- Fire protection and fire extinguishing systems

- Double-glazing facade

- Structured cabling

- Fiber-optic cables

- Smart building automations

- High quality raised floor

- CCTV Security cameras
- Controlled Access System
---
Διατίθεται προς πώληση 15όροφο κτίριο με 2 υπόγεια. Το ακίνητο είναι ενοικιασμένο. Ο σχεδιασμός του κτιρίου και η προσαρμογή υψηλών προδιαγραφών θα προσφέρουν το τέλειο περιβάλλον για όλους όσους θα εργαστούν σε αυτό το εμβληματικό κτίριο.
ΤΕΧΝΙΚΑ ΧΑΡΑΚΤΗΡΙΣΤΙΚΑ:

- Ενεργειακή απόδοση κλάσης Α

- Θερμομόνωση και ηχομόνωση

- Κρυφός κλιματισμός VRV

- Συστήματα εξαερισμού

- Σύστημα ασφαλείας

- Συστήματα πυροπροστασίας και πυρόσβεσης

- Πρόσοψη με διπλά τζάμια

- Δομημένη καλωδίωση

- Καλώδια οπτικών ινών

- Έξυπνοι αυτοματισμοί κτιρίων

- Υψηλής ποιότητας υπερυψωμένο δάπεδο

- Κάμερες ασφαλείας CCTV

- Σύστημα Ελεγχόμενης Πρόσβασης
MAIN PROPERTY FEATURES
Brand New
Central Heating
Garage / Designated Parking
Unfurnished
COMMUNAL FEATURES