High quality office building for rent in Nicosia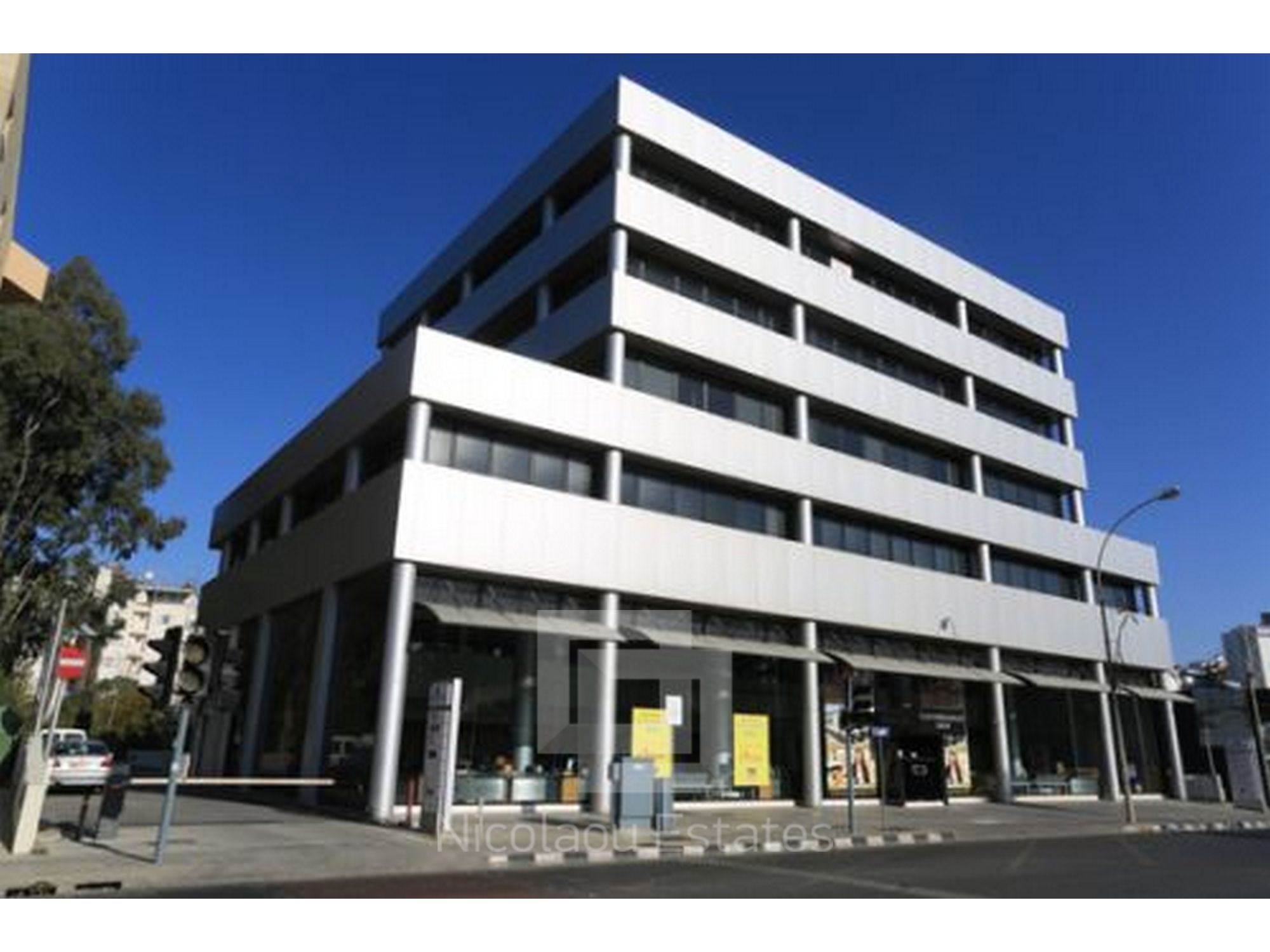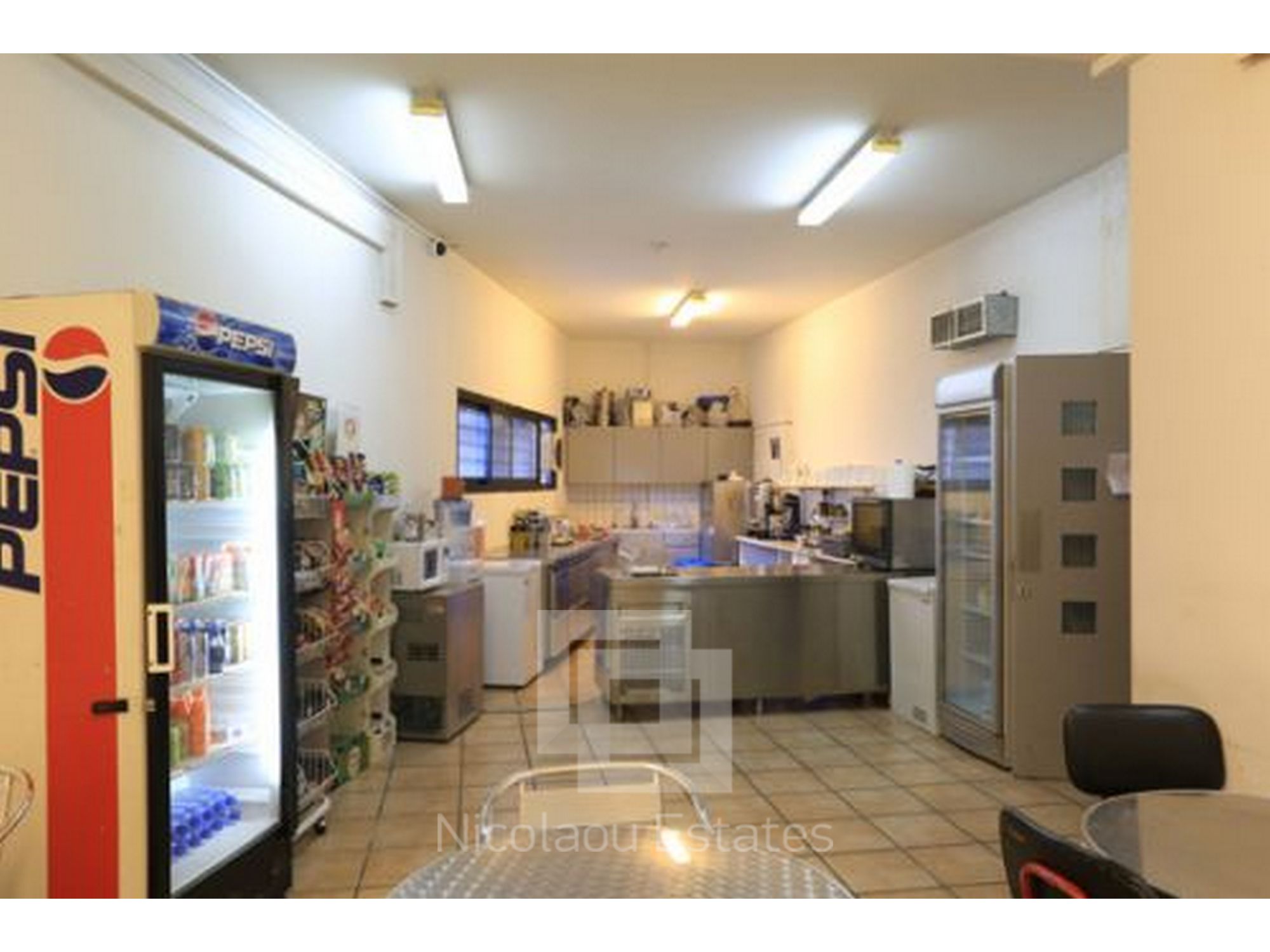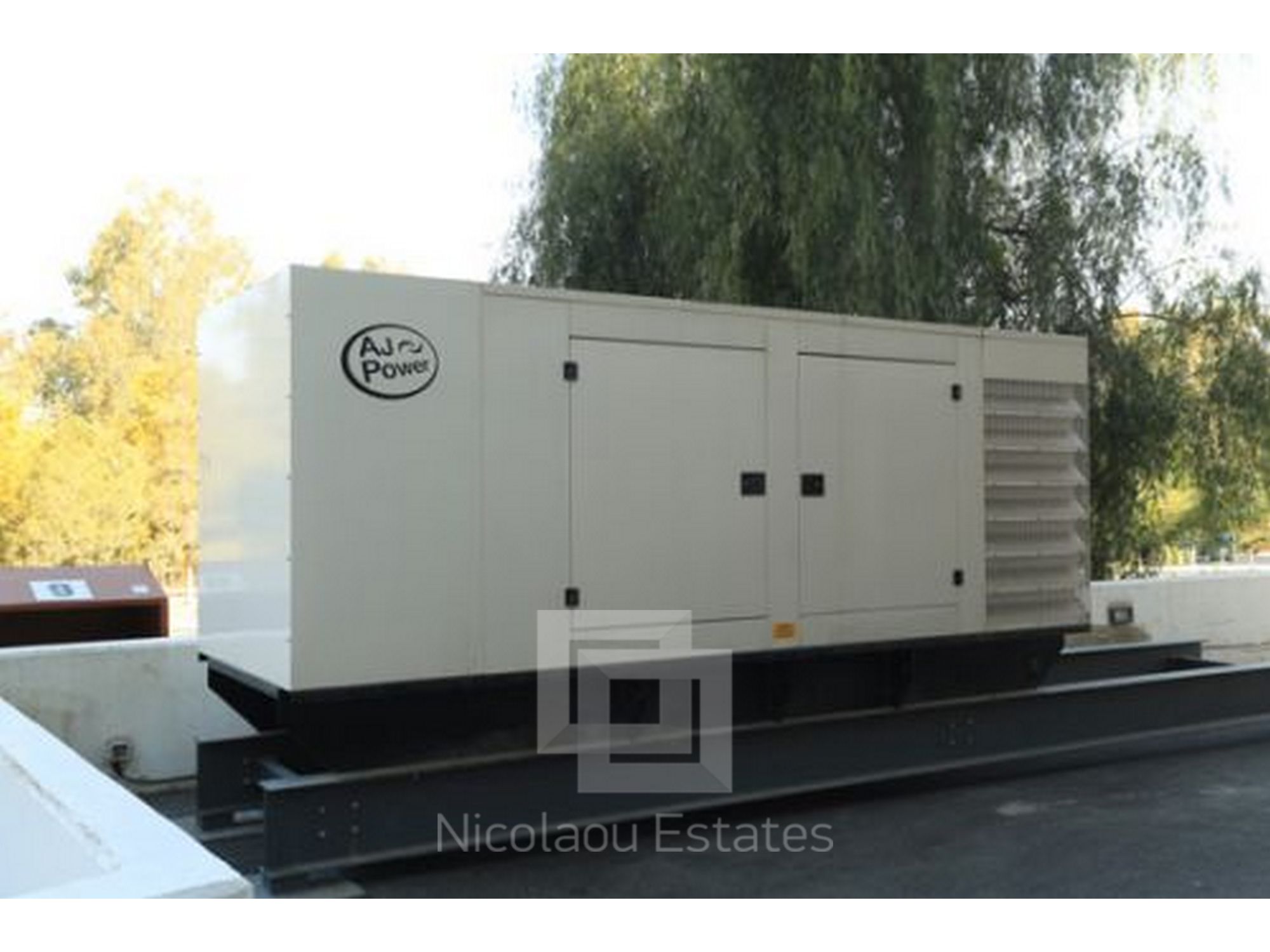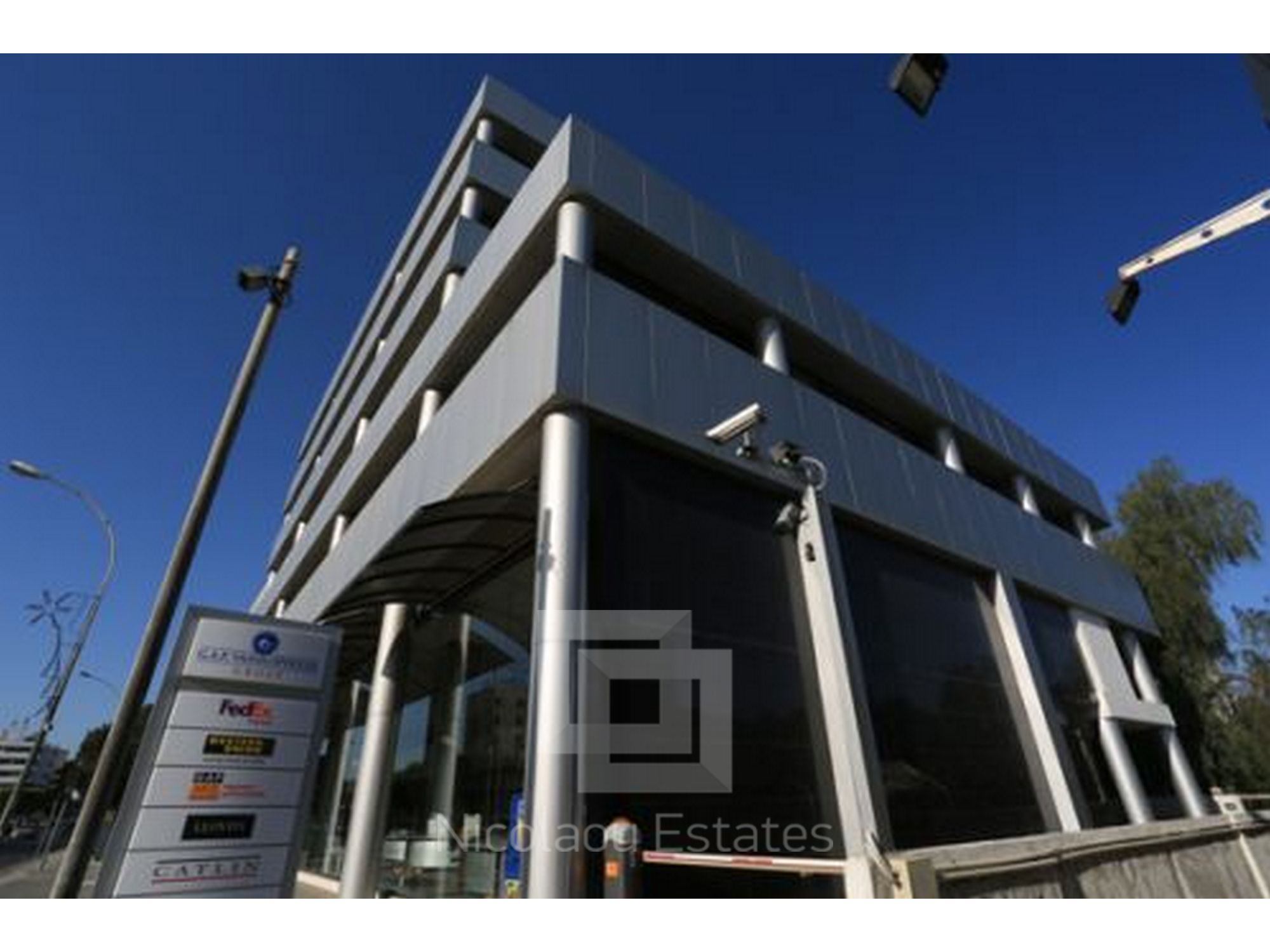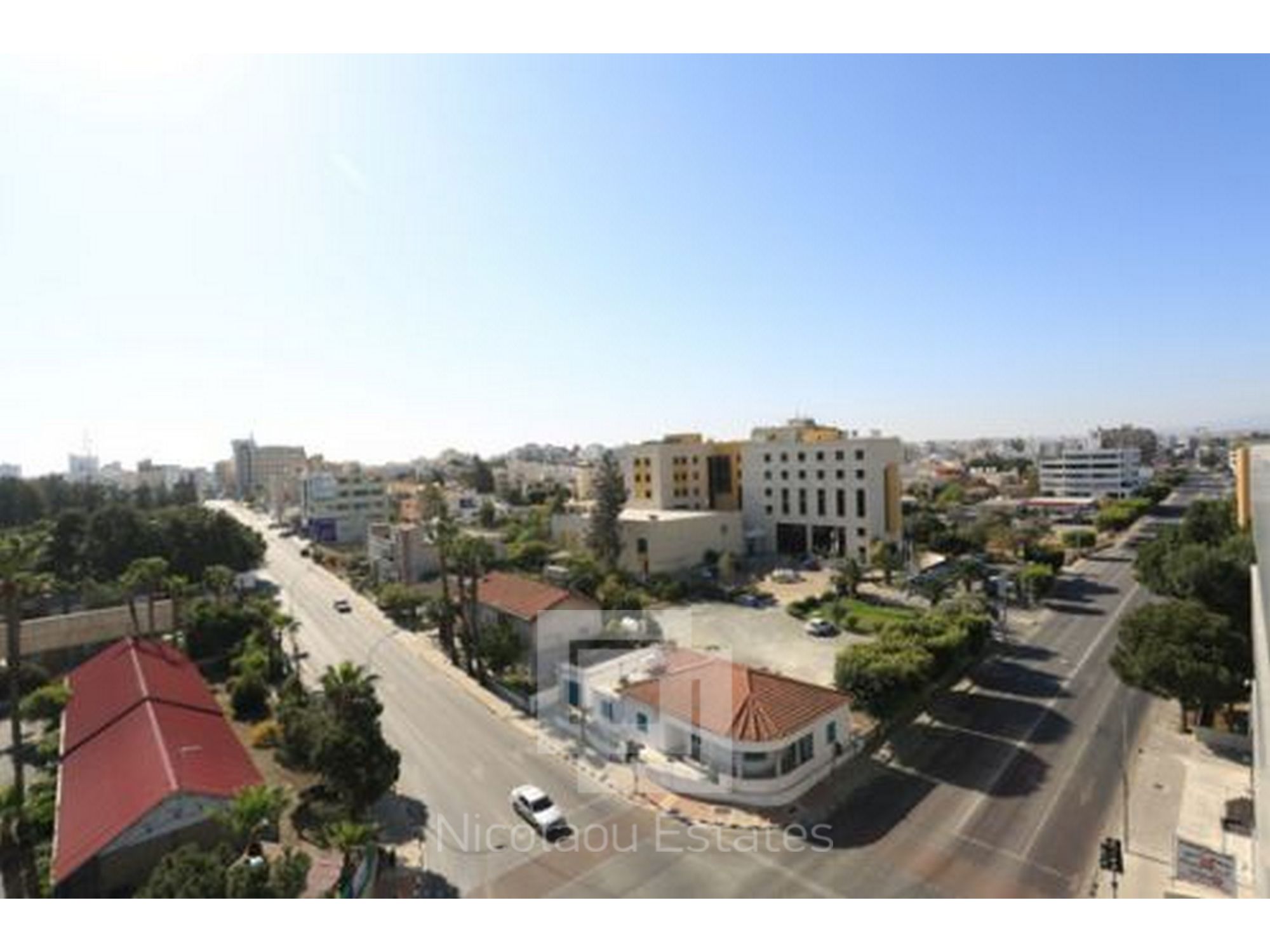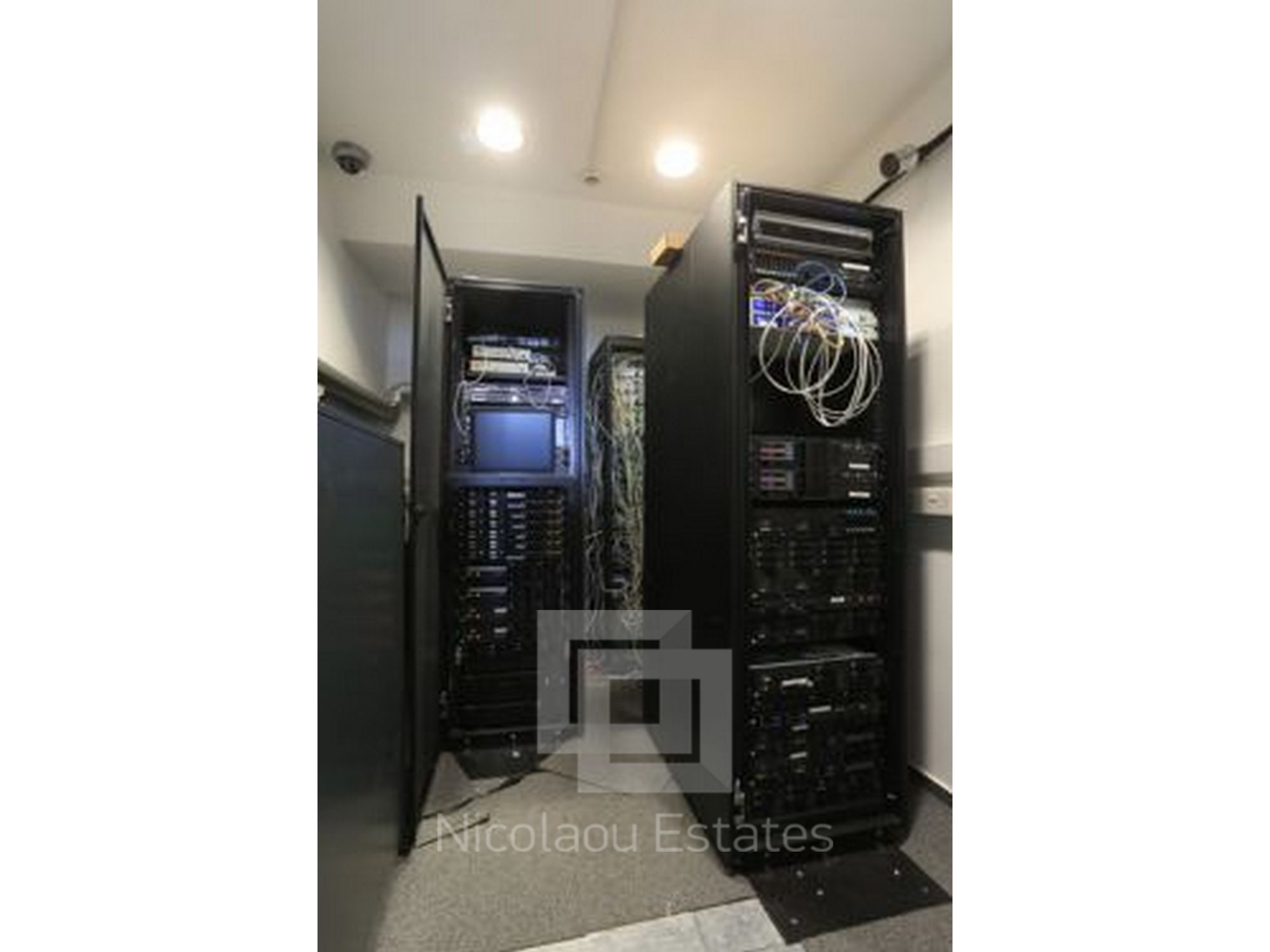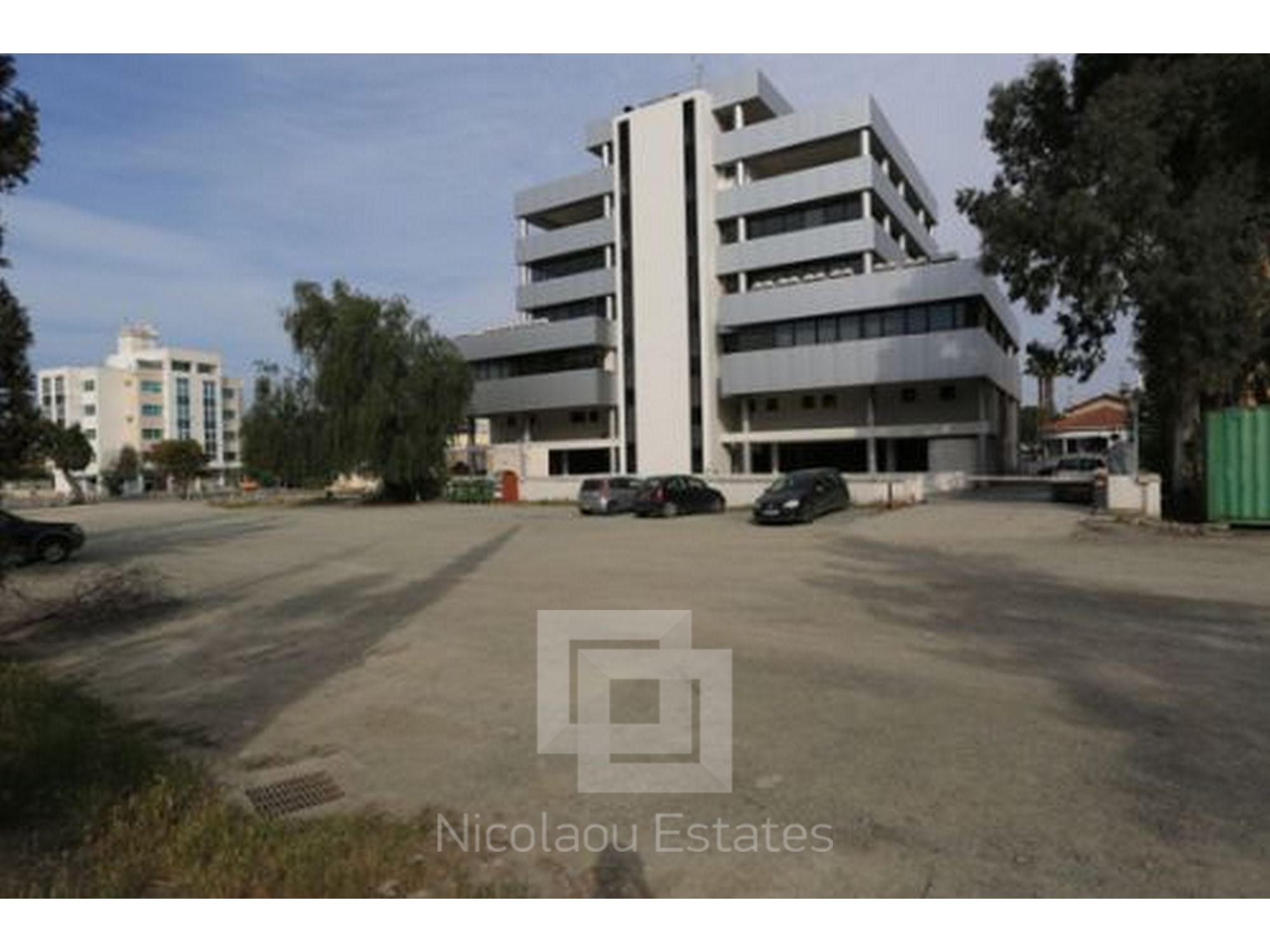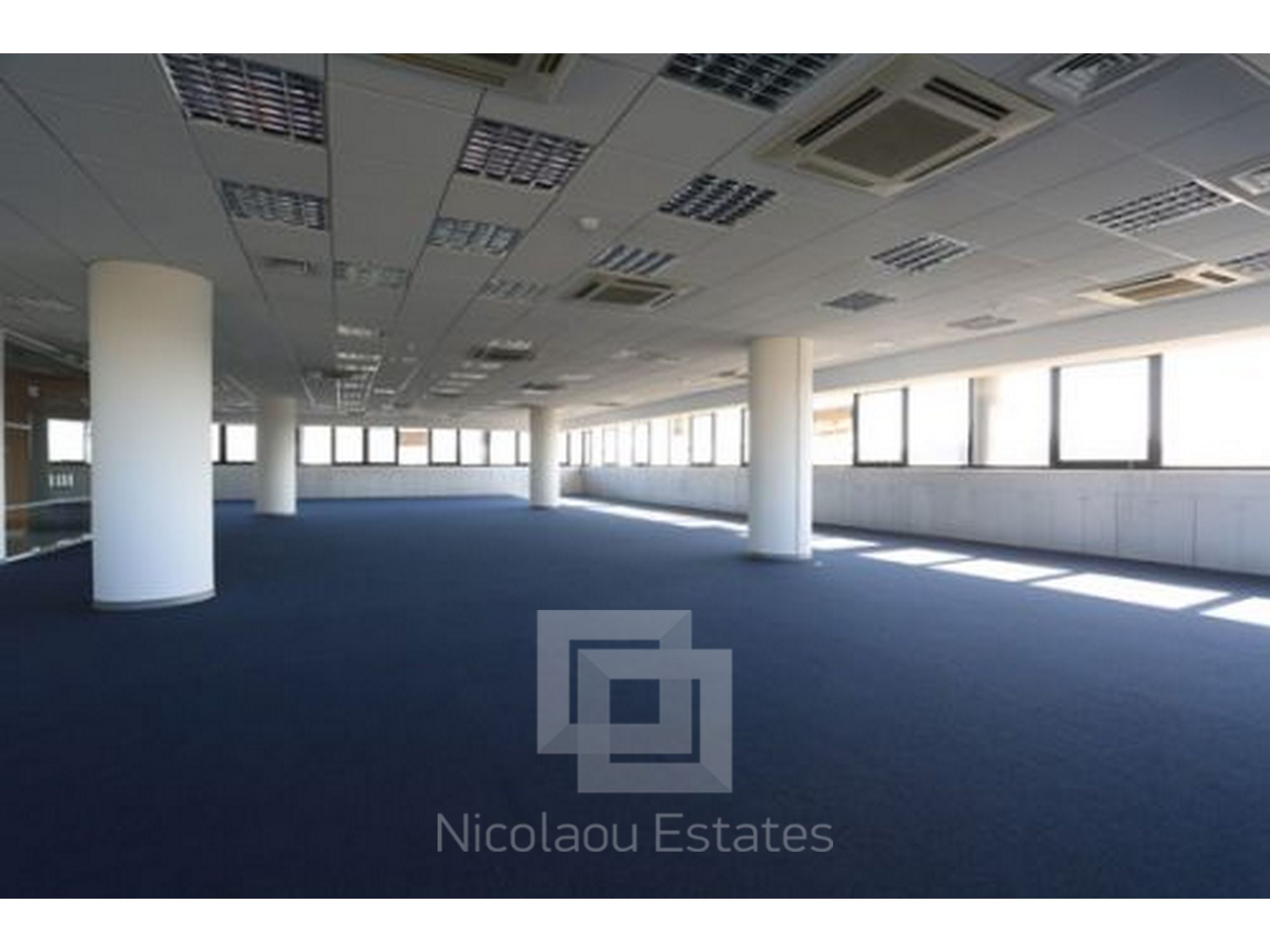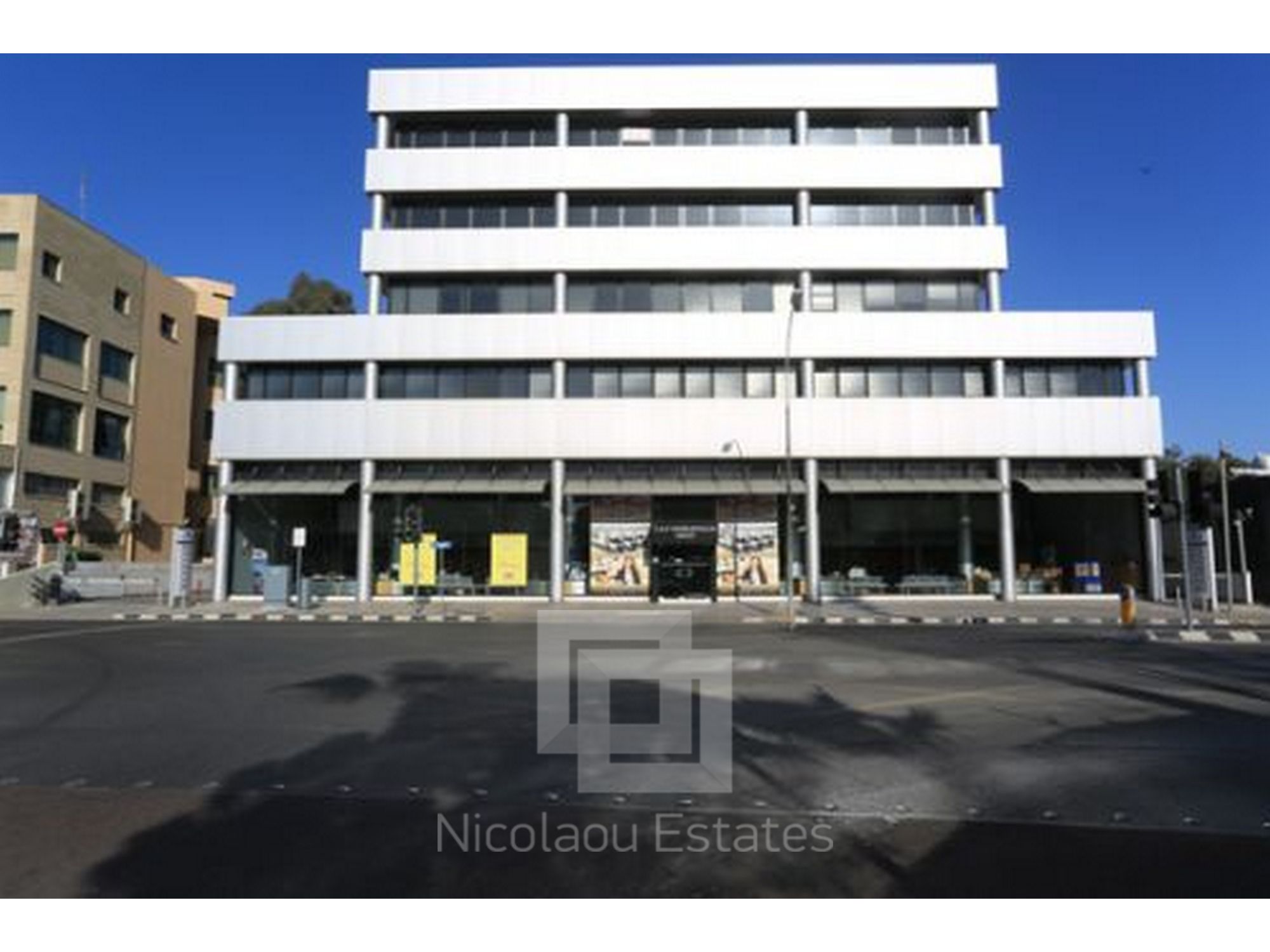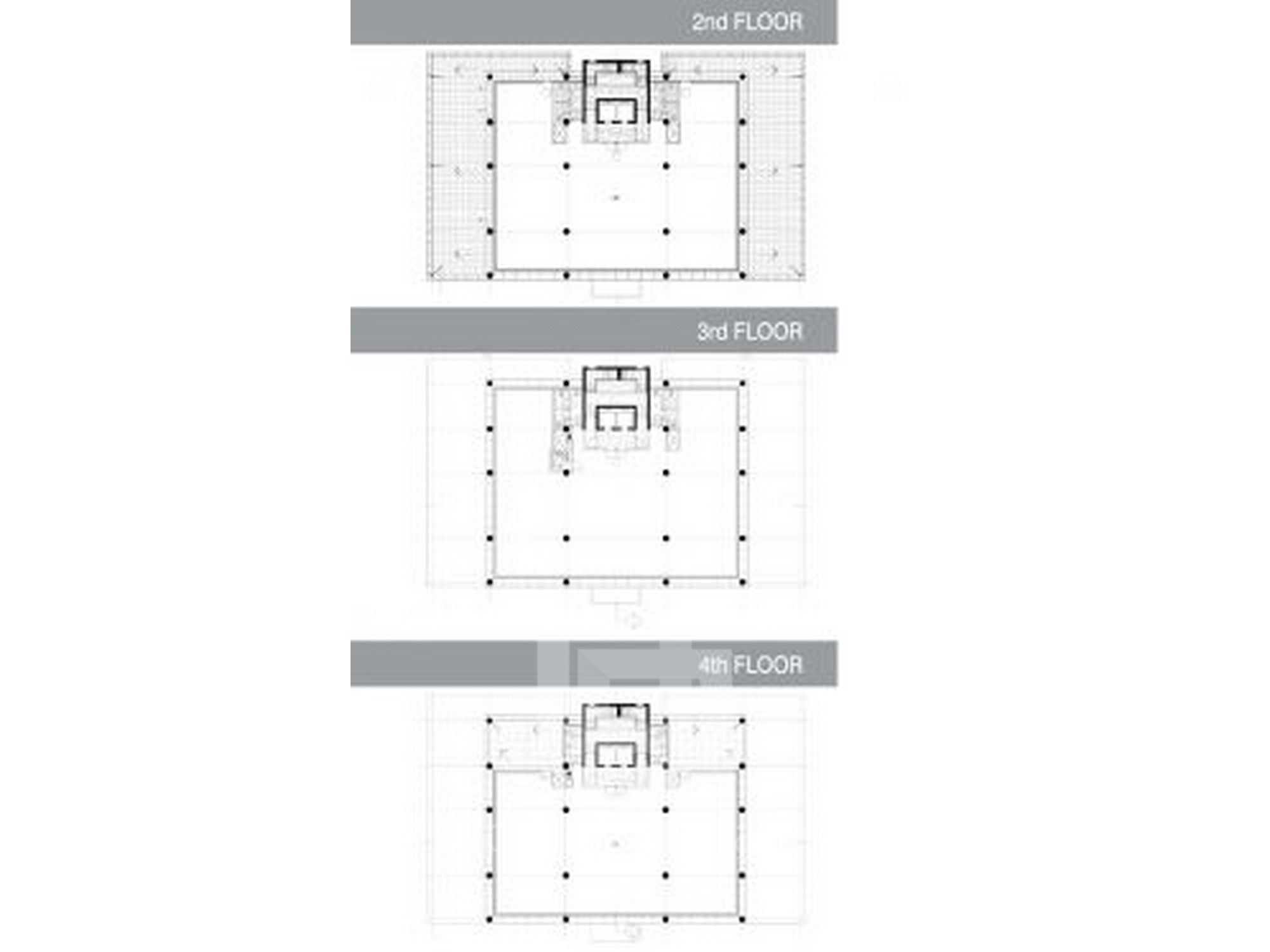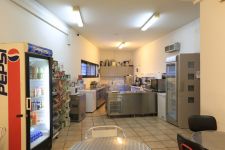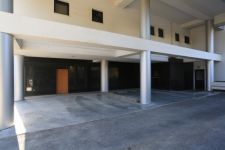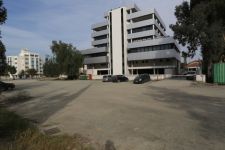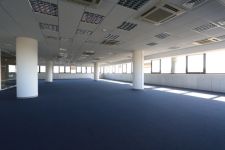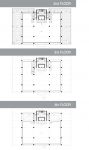 DESCRIPTION
High quality office building in Nicosia, in Strovolos. Available for rent either 500m2 or 1,000m2 at €10 per meter:
(1) 500m2 in one floor €5,000
(2) 1,000m2 in two floors €10,000

Building Key Features:
1. Basement area 1,300m2
2. Total land area 18,000m2
3. Open areas that can be adjusted accordingly
4. Raised floors
5. Structured Cabling
6. Furred Ceiling
7. VRV air conditioning system
8. Ventilation system
9. Air filtration system
10. Parking space for 300 vehicles
11. Storage facilities
12. Alarm System
13. CCTV system
14. Fire alarm system
15. On duty building guard
16. AEC substation for direct electricity supply
17. Unlimited number of telephone lines
18. Fiber-optic communication
19. Emergency Generating set
20. Unobstructed green view

Μεγάλος γραφιακός χώρος προς ενοικίαση στη Λευκωσία, σε κεντρική Λεωφόρο. Προς ενοικίαση 500τμ ή 1000τμ αναλόγα με τις ανάγκες σας.
MAIN PROPERTY FEATURES