Seafront Amazing Modern & Detached Five Bedroom Villa For Sale In Pomos, Paphos, Cyprus
Live in absolute bliss and tranquility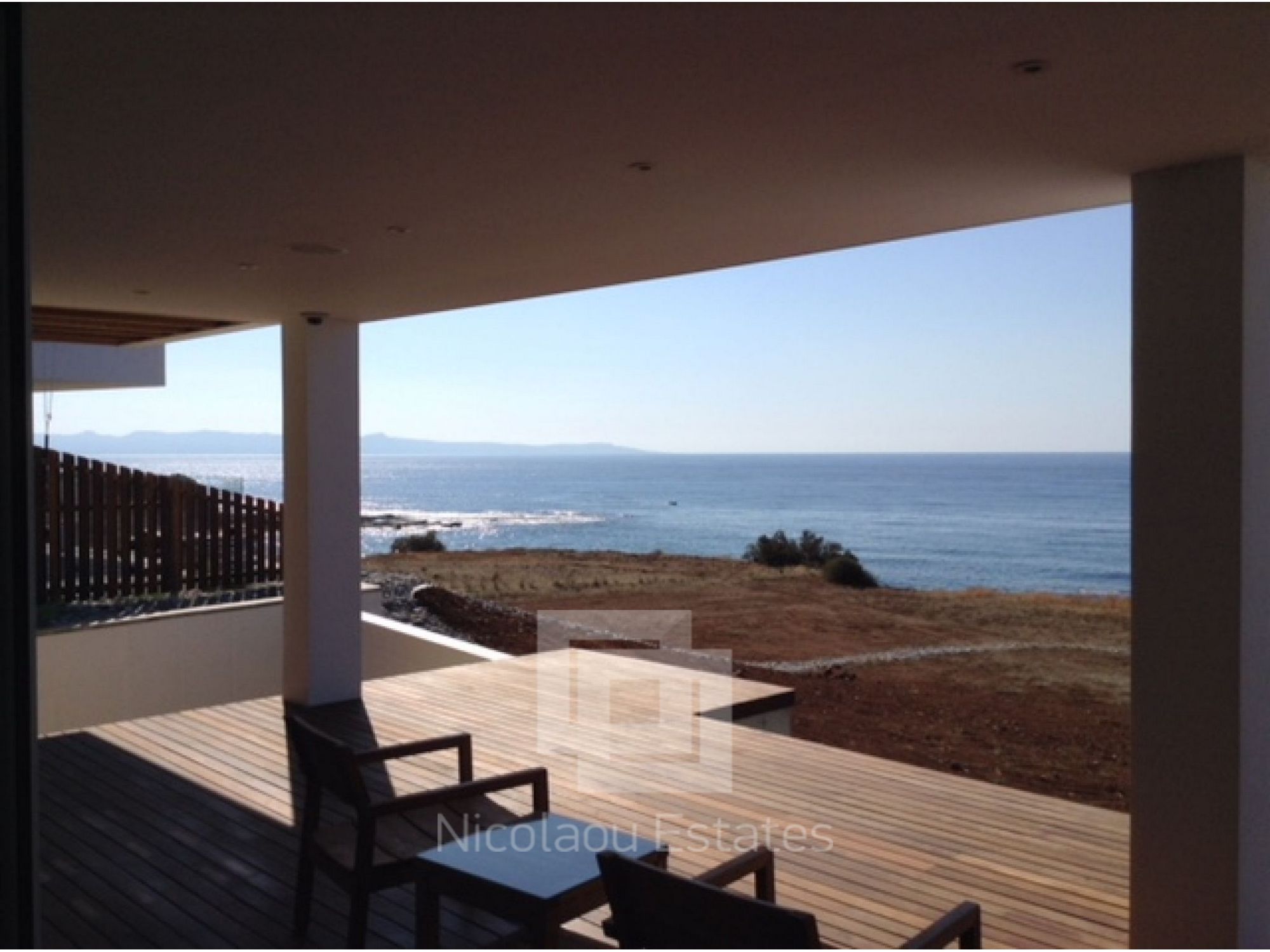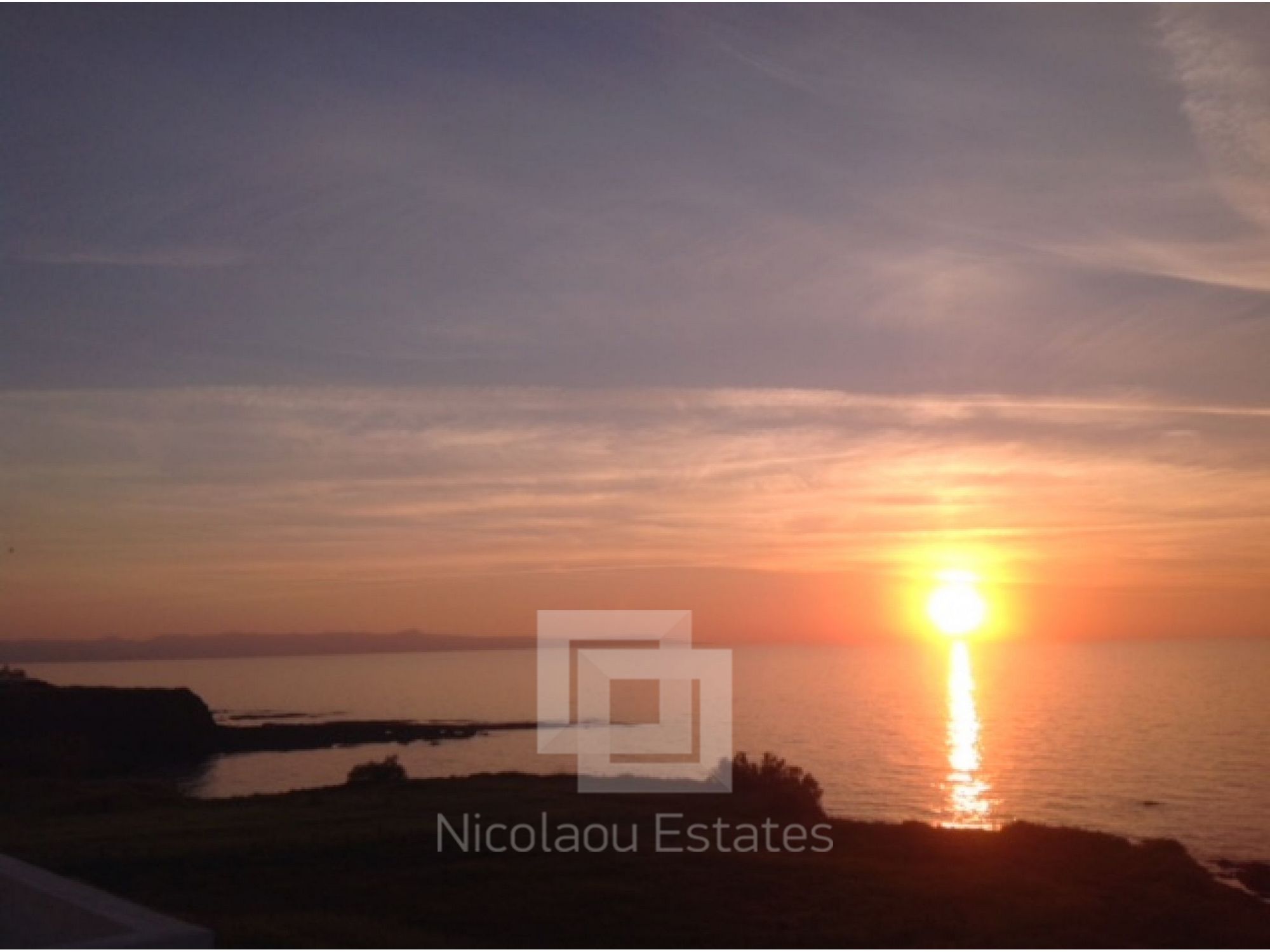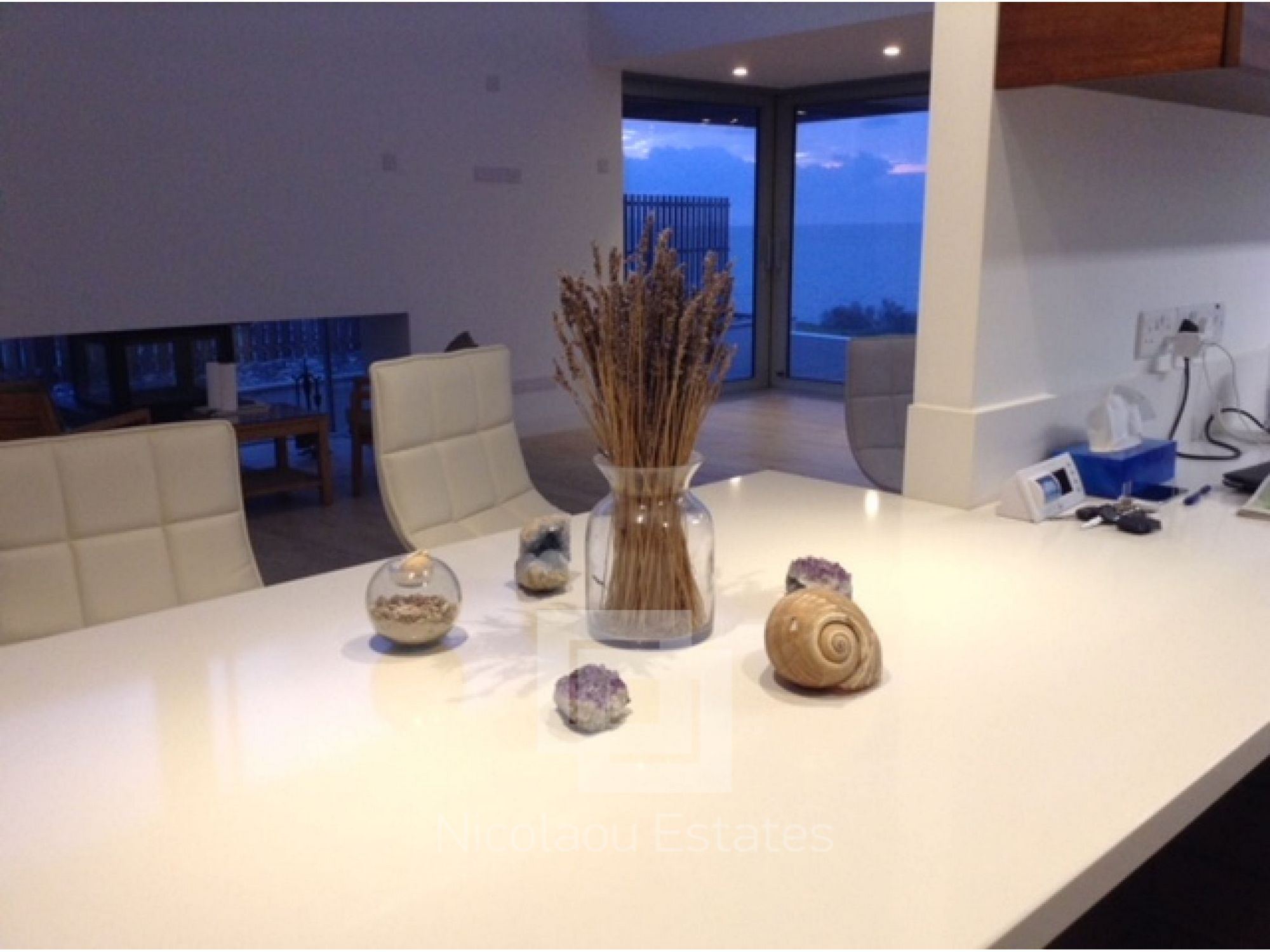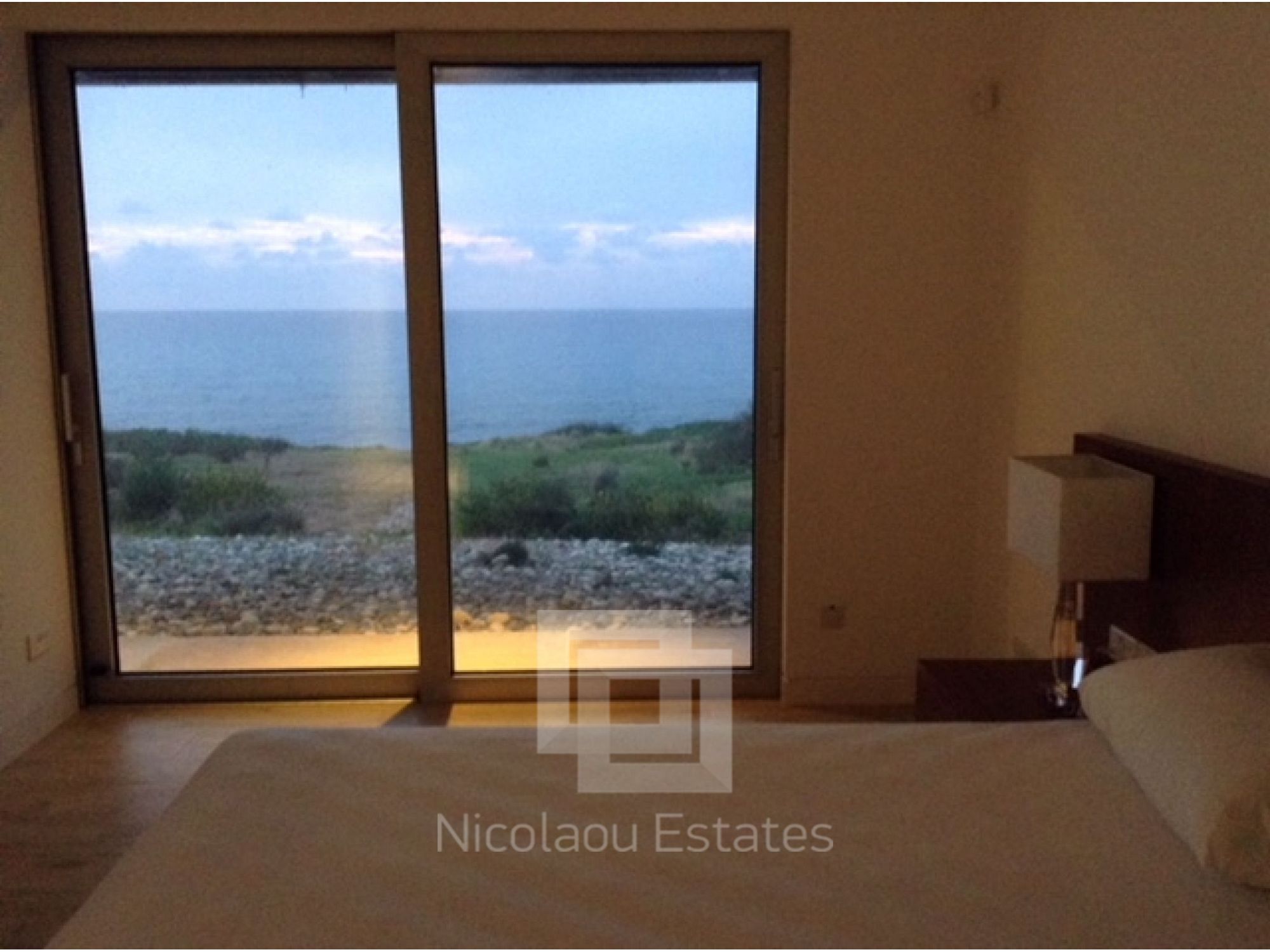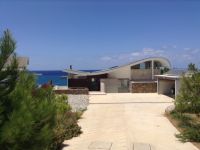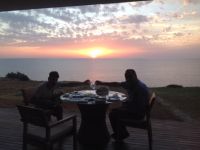 DESCRIPTION
LUXURY DETACHED-MODERN FIVE BEDROOM VILLA FOR SALE IN POMOS, PAPHOS, CYPRUS

Located in Pomos and more specifically in the area of Nea Dimmata, 10 minutes away from Polis Chrysochous at a place of the utmost natural beauty where the mountains and the pine trees join the blue water of the sea, we are proud to present for sale this beautifully designed with an ultra-modern line 5 bedroom villa.

In a piece of land of 2,500sq.m which has it's west boundary the sea and with covered areas of 330sq.m plus the verandas we have 5 very spacious bedrooms all with their own en-suite bathroom and wardrobes. The roof is made of brass copper and the swimming pool which goes around the house was constructed using the best materials as it was intended to be used by the owner.

There is unobstructed view to the sea and sitting on the terrace one can enjoy the most amazing sunsets. Steps lead down to the beach which is only 50m from the main house

ΠΟΛΥΤΕΛΗΣ ΑΝΕΞΑΡΤΗΤΗ & ΜΟΝΤΕΡΝΑ ΒΙΛΛΑ 5 ΥΠΝΟΔΩΜΑΤΙΩΝ ΣΤΟΝ ΠΩΜΟ-ΠΑΦΟΥ

Βρίσκεται στην περιοχή Νέων Δημμάτων, 10 λεπτά από την Πόλη Χρυσοχούς, σε περιοχή απαράμιλλης φυσικής ομορφιάς, όπου το βουνό και τα πεύκα σμίγουν με την θάλασσα. 
Σε τεμάχιο έκτασης 2500 τετραγωνικών μέτρων, με πέντε υπνοδωμάτια, το καθένα με δικό του μπάνιο και τουαλέτα. Έχει συνολικό καλυμμένο εμβαδόν περίπου 330 τετρ. μέτρα, βεράντες, στέγη από χαλκό και πισίνα που περιβάλλει το σπίτι και έχει κατασκευαστεί με υλικά άριστης ποιότητας αφού προοριζόταν για ιδίαν χρήση από τον ιδιοκτήτη. 
Δυτικό σύνορο του τεμαχίου η θάλασσα, προς την οποία έχει απρόσκοπτη θέα με υπέροχα ηλιοβασιλέματα, όπως φαίνεται και από τις φωτογραφίες. Διαθέτει εύκολη πρόσβαση με σκαλιά προς την παραλία η οποία απέχει 50 μέτρα από την κατοικία και είναι στην ουσία ιδιωτική. 
MAIN PROPERTY FEATURES
Amazing Sea & Mountain Views
Air Conditioning
Brand New
Central Heating
For Investment
Garage / Covered Parking
Garden
Mountain View
Near the Sea
Partly Furnished
Private Pool
Sea Front
Sea View
Available: Within 2 months of completion